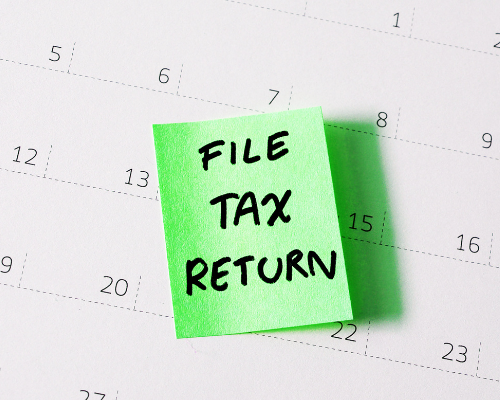 The time has come once again to start preparing your Income Tax Return for 2020, the return is due by 31 October 2021 or 17 November 2021 if you pay & file online through Ros.
Because of the requirements of the Pay and File system, it is very much to your advantage to have your Return prepared as early as possible. Just because your Return is prepared early does not mean that you have to pay any tax due before the deadline. The benefits of preparing your Return early include having more time to arrange finance etc to pay any outstanding tax for 2020 or Preliminary Tax for 2021, it also means you can review whether it is tax efficient to make a pension top up along with other benefits depending on your own circumstances.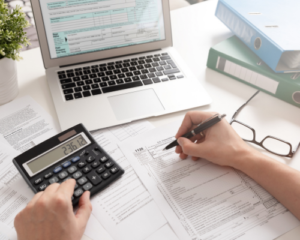 Gifts and Inheritances
If you received any gifts and inheritances in the year 1st September 2020 – 31st August 2021, this return is due by 30th October 2021 or 17 November if you pay & file online through Ros.
Click here for more information on our taxation services.
If you have any queries, please do not hesitate to contact [email protected]