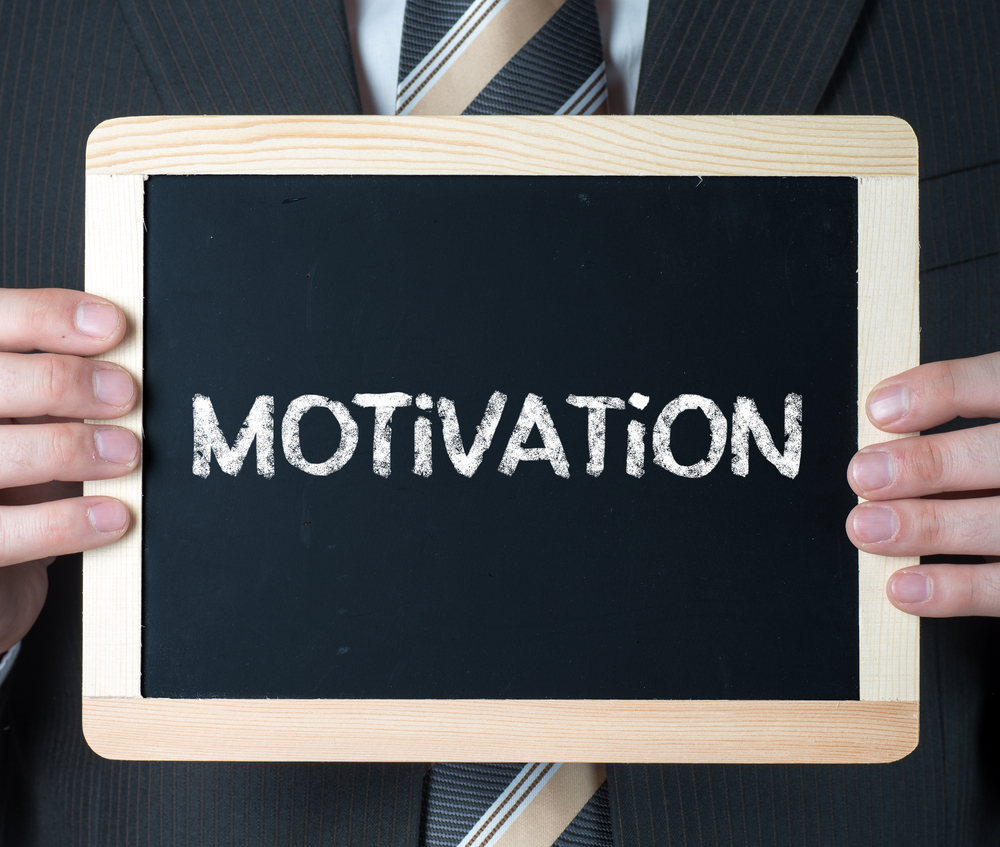 As an employer, you will want to keep your key members of staff happy and motivated. Remuneration is a key factor here. But if you pay an employee a bonus or increased salary, it is likely that the employee will end up paying half that away on tax. The following is a list of tax-efficient measures that an employer can provide to an employee – in that they are not subject to employment taxes:-
An annual voucher up to the value of €500 per year.
Certain monthly or annual travel passes for bus, railway or ferry transport.
Certain payments to e-workers. E-working involves an employee working for substantial periods outside the employer's business premises. It could be working from home or on the road. The employer can pay for equipment which the employee would need to use at home, where personal use of the equipment is incidental. The employer can also pay €3.20 per day towards the employee's light and heat expenses.
Mobile phones provided for business use (incidental private use is permitted).
One medical check-up per year. The employer can pay for it without it being deemed a taxable benefit to the employee.
Use of a company car/van where any private use is secondary to the business use, or where the vehicle is not capable of being used as a private vehicle.
Bike to work scheme: An employer can purchase a new bicycle and safety equipment on behalf of an employee up to the value of €1,000 tax-free. Employer's PRSI is also not payable in respect of the cost of the bicycle or equipment.
Professional subscriptions or membership fees, were clearly required to carry on the person's duties of employment.
Course and/or exam fees where the study is relevant to the employer's business.
Examination Awards in certain circumstances.
An employer can make payment to an employee social club, where membership is available to all employees.
Certain long service awards for employees with more than 20 years' service. There is a cap on the value of the gift that the employer can give to the employee – €50 for each year of service.
Sports and recreational facilities provided to all staff on employer's premises
Pension contributions: Subject to certain conditions, employers can contribute to employee pension funds without it being deemed to be a taxable benefit for the employee.
The relevance of some of these measures will obviously depend on specific circumstances. However, an employer should bear in mind the motivational benefit that can be created from imposing the more basic, universal measures like the voucher, providing a phone to an employee, bike to work, travel passes etc. The pension is also a very valuable tool in that income generated within the pension can accumulate tax-free.