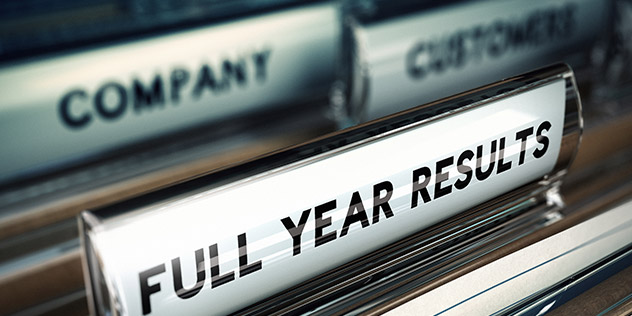 As of the 1st April 2018, the Companies Registration Office (CRO) no longer use their discretion under Section 898 of the Companies Act 2014 to grant extensions (14 days) to the filing date of the annual return (B1).
The following circumstances are examples of when the annual return will be refused by the CRO :
B1 signature page or overall certificate is not signed or only contains one signature
The signatures on the B1 or overall certificate are not original
Financial Statements have not been uploaded through the Companies Online Registration Environment (CORE) before the filing date
Companies are at risk of fines and penalties in the above circumstances, as not only is there an automatic fine of €100 plus €3 per day thereafter, but where applicable, the company will also lose their audit exemption on late submission.
If there is a genuine error on the annual return or uploaded financial statements, the annual return can be returned digitally by the CRO and this must be notified to the CRO at least 3 full working days before the filing date.
Please feel free to contact Philip Collie [email protected] in our Company Secretarial Department if you require any assistance on the above or any other company secretarial matters.