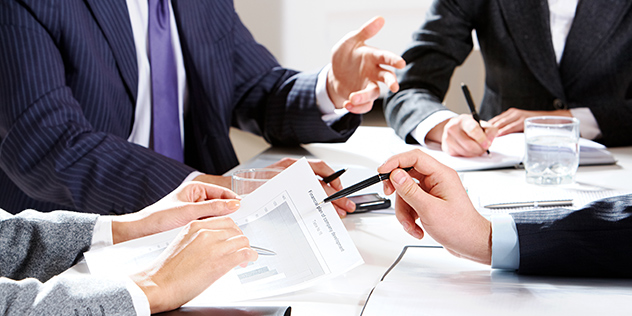 What Are The Benefits of a Business Plan?
Whether you're a new company just starting out, or an established business looking to expand or achieve a specific goal, creating a business plan can help you to focus your efforts and stay on track. It can also bring clarity to your business operations by quantifying some things we take for granted.
What's The Point Of It?
A business plan serves many specific purposes, but some of the secondary benefits a well written one brings are also equally beneficial. Because your business plan will need to explain your concept from scratch, it's really important to keep it as succinct and simple as possible. A professional business plan will allow you to:
Hold meeting to raise funds if needed
Clearly state your business idea
Specify your goals and set targets
Spot potential problems you may face
Provide a benchmark to measure your progress against
The value this brings to an experienced or new business owner is invaluable.
What Goes Into A Business Plan?
This will depend on its intended purpose. If you are going to present it to banks or other third parties then you want it to be as professional and impactful as possible. The average business plan will contain an executive summary, the owner's background, product or service information, a market analysis including market research, a marketing strategy and a competitor analysis. Some also contain an elevator pitch towards the beginning. You can download free templates from some websites for guidance.
Final Thought
While a business plan is a useful tool, it is only part of the package an investor looks at. The other big factor is you. Ensure you know your plan inside out, including all the financial aspects, as you will be asked questions about your venture and the more concise and convincing your answers are the better chance you'll stand of success.
If this is too important to you to get wrong, then seeking professional help preparing your plan might be beneficial. Contact the team at Cronin & Company to chat about ways we can help you.  Cronin and Co, also offer businesses services such as bookkeeping and payroll.