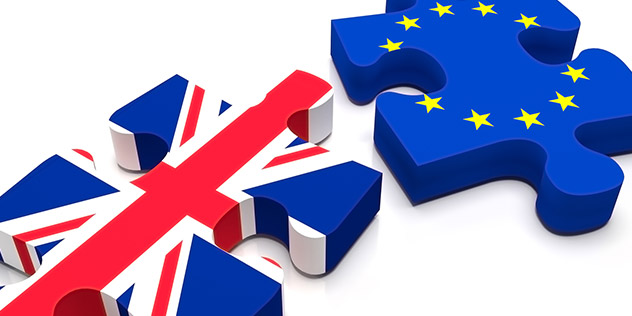 With Brexit coming fast down the tracks, there are many reasons for UK businesses to establish an Irish based company:
Easier for Irish companies to access the European Market.
Avoid potential tariffs and duties.
Avoid Border checks in and out of the UK.
No currency exchange risks as most European business are in the Euro Zone.
EU Legislation
Corporation tax rate of 12.5% for trading companies.
Dividends can be paid to UK parent company with no Irish withholding tax.
Common language and similar cultures. Close proximity.
Fast growing IT infrastructure.
Highly qualified workforce and graduates.
UK businesses exporting to the EU will need an EORI registration number.
How can Cronin & Co help?
We are a large independent firm of Accountants, established in 1978, based in Terenure, 3 miles from the city centre.
You can discuss your plans with us to ensure that you have a clear picture of what is needed to do business in Ireland.
We can arrange all you need to start up your Irish company:
Company Incorporation
Registered office/ Trading address/ Serviced office
Registration of Business names
Tax registrations
Banking requirements
Introduction to Legal and other professionals
With our book keeping department, we can process all your transaction paperwork.
We can ensure timely filing of VAT, payroll taxes and dividend returns to the Irish Revenue.
Our staff can help you with any routine queries quickly and efficiently.
Our Corporation Tax and Income Tax departments can ensure that your business will run efficiently and compliantly within the Irish tax system
We can prepare your statutory annual accounts and management accounts, if required.
If necessary, we can Audit your accounts.
Why pick Cronin & Co?
We have 40 years experience and the staff required to ensure your new venture gets up running smoothly.
Our Practice is well known in Dublin business circles and has a proven track record with our existing clients and our new UK clients.
We are a one stop shop firm that can provide all your accountancy and related services requirements, including company secretarial to facilitate the company formation and registration process.
Please visit our website -www.croninco.ie or email [email protected]
Phone 00-353-1-4901670