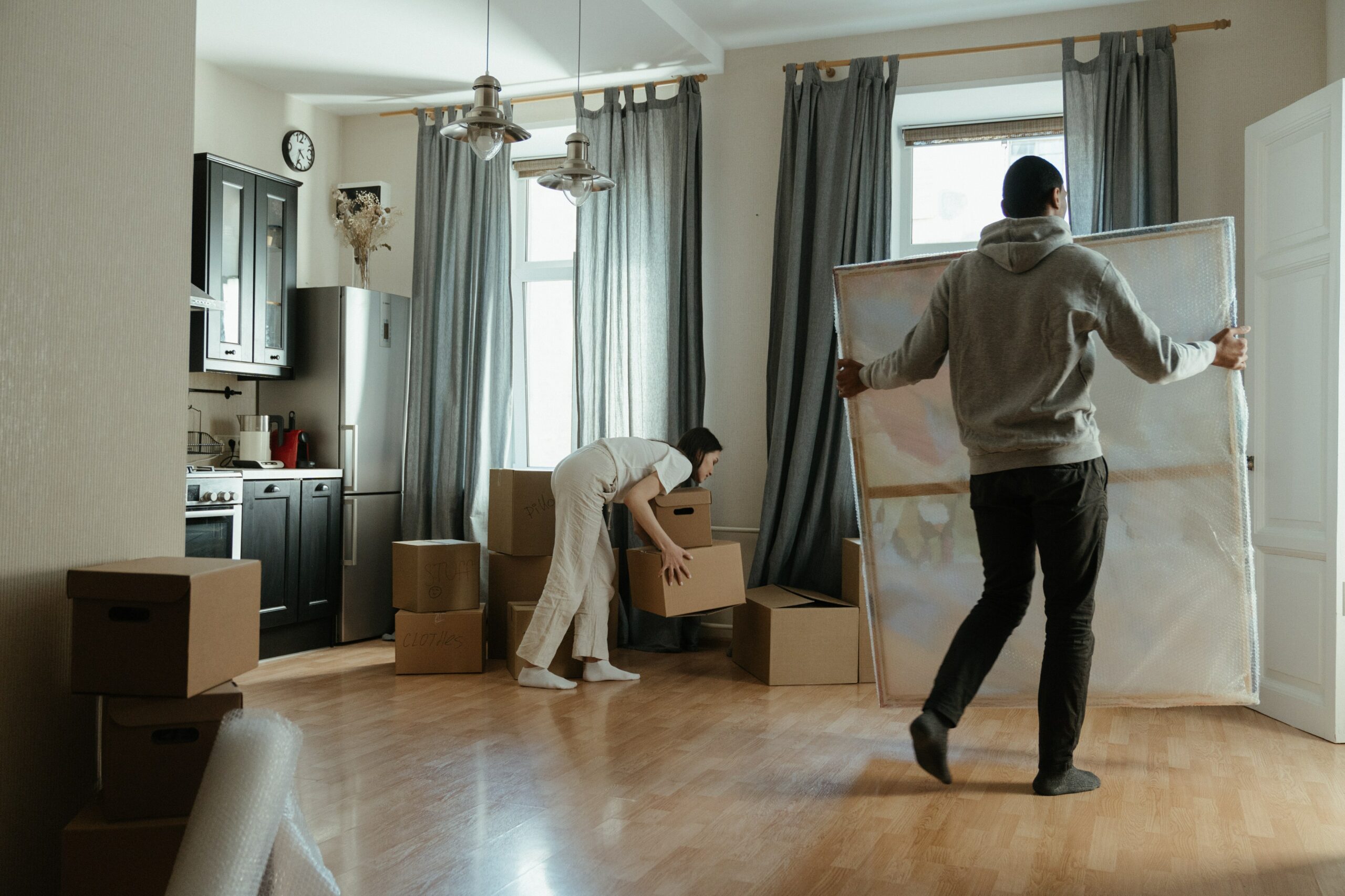 The first home scheme is a new initiative worth 400 million that will help home buyers with the purchase of a new home, where the government will cover up to 20% of the purchase price of the house for up to 20% equity in the house. This scheme helps people who can't afford a house with their current deposit and available mortgage allowance.   
The scheme was first targeted toward first-time buyers but has opened to Fresh Start buyers since.  
If you are a first-time buyer, you must have not bought or built a property before and cannot have any interest in any property in Ireland or overseas. 
Applicants Must Have the following sorted before applying. 
You need to have Mortgage Approval from a bank involved in the scheme,

 

You need to borrow the Maximum amount your lender will allow which is around 3.5 times you and/or your partners yearly salary. 

 

You need to have minimum a 10% Deposit




 
If you are interested in applying, applications can be filled out on www.firsthomescheme.ie. 
 
If an applicant decided to sell the house, they must pay back the 20% stake at the current market value of the sale, but you can overtime buyout the States' equity stake in your property. 
The equity stake in your property has no charges for the first 5 years but after the 5th year you will have to pay a charge.
It works out as follows. 
1.75% for years 6 – 15

 

2.15% for years 16-29

 

2.85% for years 30 and over.

 
If you pay back the equity in the 5 years you do not need to pay these charges. You can pay the equity back in full or instalments, but instalments must be a minimum of 5% of market value of the house.