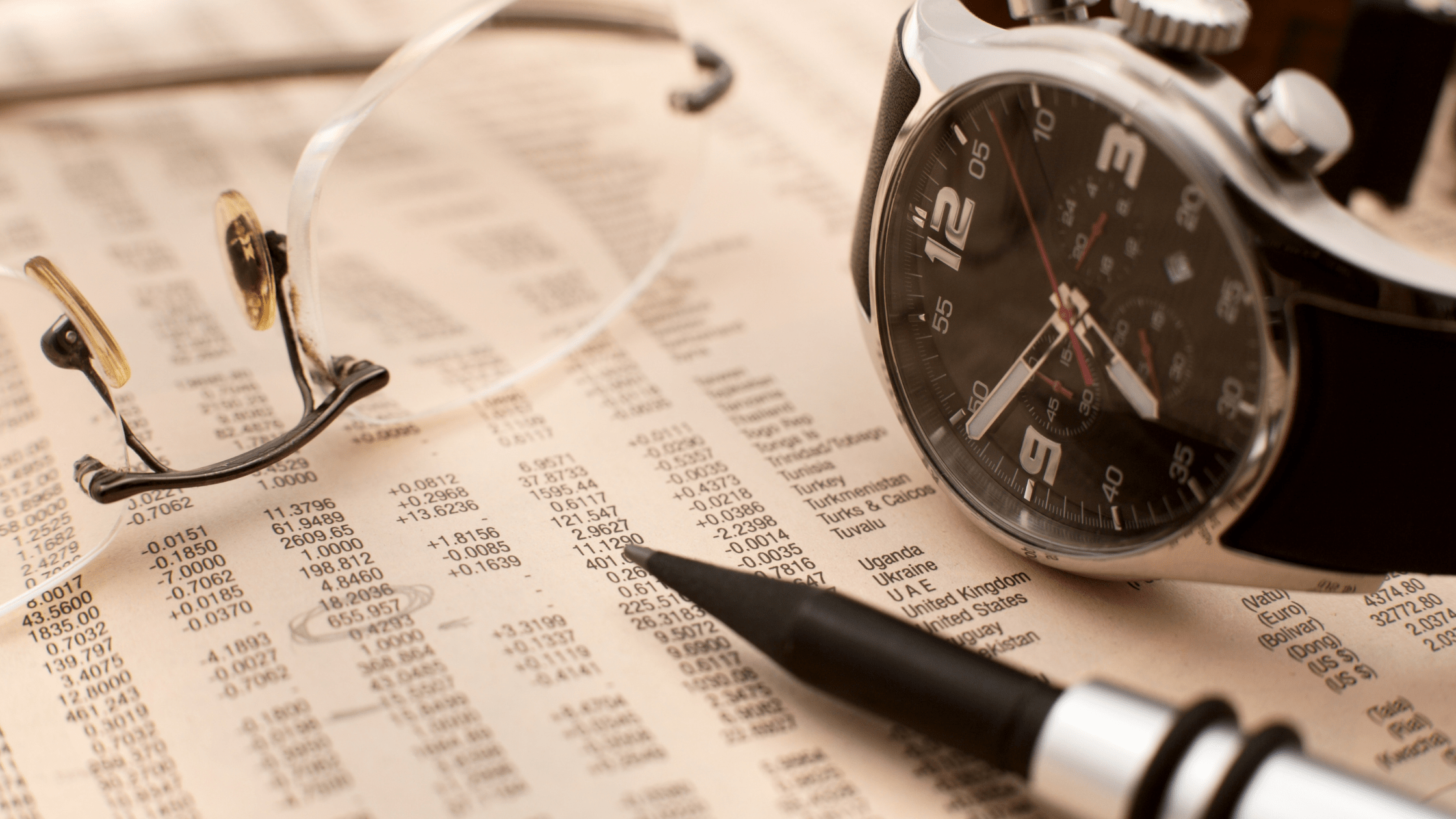 Business advisory services aim to help organisations of all sizes identify their business strengths and overcome their weaknesses. In order to achieve growth and create structured business plans, experts provide logistical, financial guidance to help business owners develop and implement projects to achieve their forecasts. Many business owners are continually challenged to make executive decisions. These decisions could be related to cost cutting, increasing revenue, improving financial performance, or achieving strategic goals.  
In order to make the correct decisions for your business it is often imperative to consult an expert with a strong technical knowledge to help you navigate the financial field.  
While the multitude of offerings in advisory services is expansive, here are some activities that an expert can help you with:  
1.Start-up advice: 
As a start-up, it can feel like information is coming from everywhere. While advice might be appreciated if it is not informed and comprehensively organised it can feel daunting. The financial path for start-ups can get confusing, that's why experts are on hand to provide guidance and advice. 
Cronin and Co can help you with ongoing financial advice about loans, grants, and the capital you might need to get your business off the ground. There is often help there to assist entrepreneurs fulfil their dream, however without an advisor, sometimes these opportunities are missed. 
We can provide guidance on tax, tax relief and expenses related to tax liability. We also offer tips on payroll, wage subsidies and navigating your business through a pandemic. 
2.Growing your business:  
Growing your business requires the setting of realistic yet aggressive goals. It can be a daunting task trying to structure the financial milestones of your business by yourself. In order to develop necessary targets and organise the level of commitment required to meet them, you could benefit from a professional laying out a Growth Action Plan for you.  
Accountants have the knowledge and expertise to assess your current business situation and help you plan out the growth of your business in a realistic and informed way.  
3.Financial forecasting and analysis 
Cash is the backbone of every business and access to enough is essential for survival. Even businesses that are expertly run can struggle with a cash shortfall. In some cases, this can be a tricky downfall to avoid. Expert advisory professionals can create cash flow forecasts, budgets and manage your accounts and can hence assess and identify likely positive and negative fluctuations in cash flow. 
When an expert identifies a positive increase in cash flow, they will help you to capitalise on the opportunity and advise you on how to strategically invest or expand.  
If an expert recognizes that your business is open to potential weaknesses with cashflow, they can help you to navigate this down period and help you plan for the future.  
4.Streamline your payroll. 
Getting your payroll calculated correctly is one of the most important tasks within your business. It is also a service which can sometimes be underestimated. 
Some businesses do not have the capacity to dedicate resources to understanding and keeping up to date with the relevant tax and social security legislations. Some businesses choose to outsource this function to reduce their risk and focus on what they do best. No matter how big or small your employee base is, whether you pay weekly, fortnightly, four-weekly, monthly, quarterly, or annually, an expert can help support this process.  
Your employees are the backbone of your organisation, so having your payroll streamlined is an important task. Consult with a professional to ensure that you get it right! 
5.Advice. 
One of the primary benefits of investing in advisory services is advice. This factor ties all the aforementioned elements together. In order to run and grow your business in an effective manner, it can be crucial to have informed and expert opinions. Be it structure or financial advice a qualified professional can streamline your business.  
How can Cronin and Co help? 
Cronin and Co can enable your business to move smartly through a merger or acquisition, we have the teams in place with the experience to help you navigate through that transaction. 
At Cronin and Co we offer advice on a whole host of business services, business advisory being just one of them. If you are contemplating reaching out to a team of accountants for guidance, then look no further than us. We will provide a strategic map for whatever avenue your business is wishing to pursue. 
For any questions regarding this service contact [email protected].