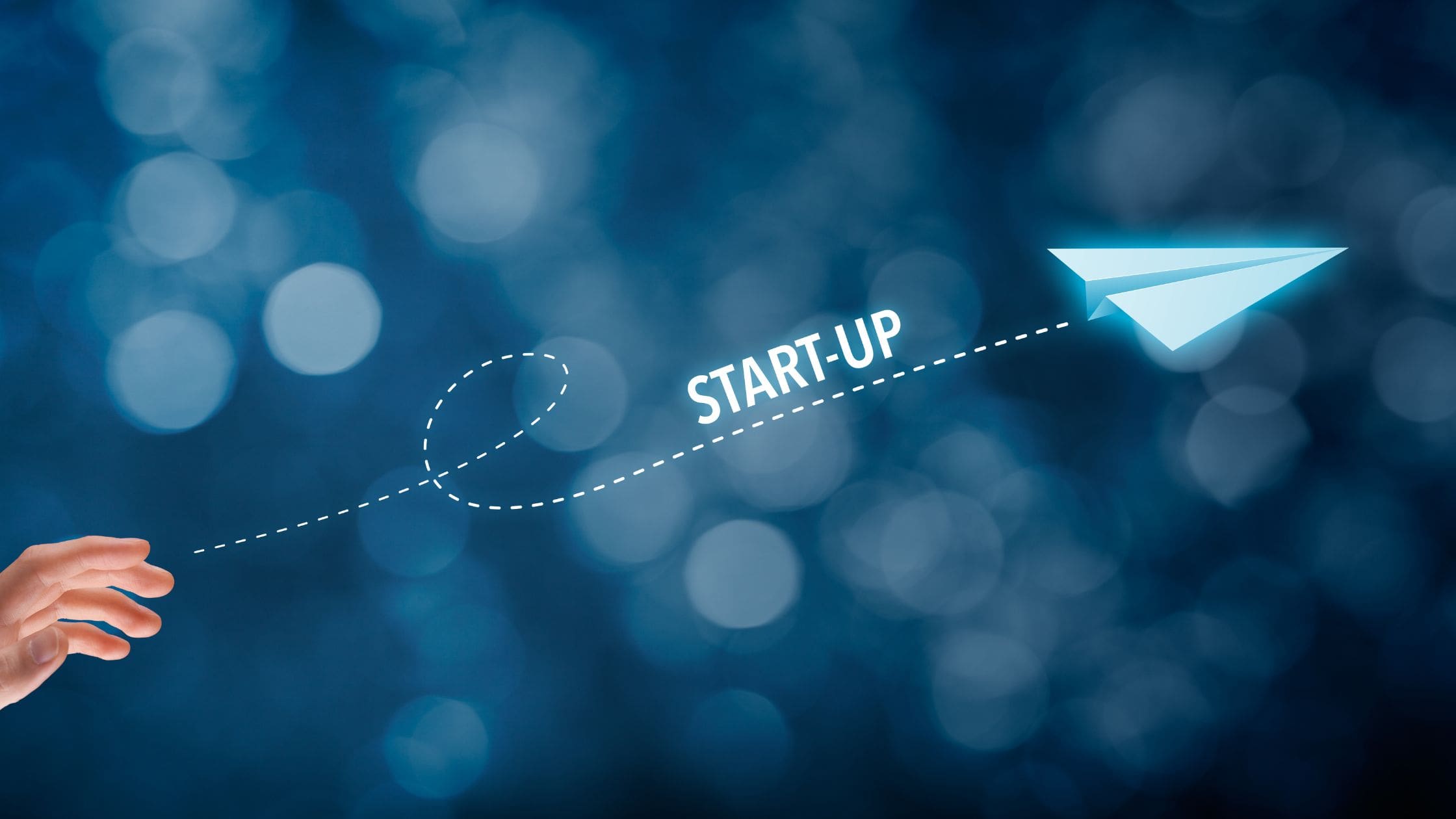 Want to know more about available funding for startups in Ireland? Starting a business is an exciting and challenging prospect for many entrepreneurs. With its modern infrastructure, talented workforce and welcoming environment, Ireland can be an attractive place to start and grow a successful business.
However, like any venture, it's not without its risks and challenges. In this blog post, we are going to look at some of the business supports and grants available in Ireland for helping startups get underway.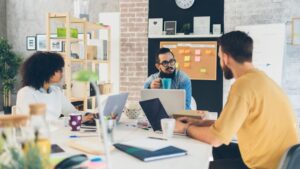 Types of Business Support Grants Available in Ireland:
Government Grants
The Irish government offers several supports and funding incentives for businesses in Ireland, from startups to established operations. These grants and incentives can be used to cover costs such as rent, professional services and marketing expenses.
In addition to this, they can be used for other purposes, such as start-up funding, job creation, research and development, training, and promotion. The following enterprises offer start up support grants to Irish businesses:
The Local Enterprise Office (LEO) – Providing a range of support and funding for startup businesses in Ireland. This includes grants for Brexit support, priming (startup), market research, business expansion, innovation, training and development, and more.
Enterprise Ireland (EI) – Offering Irish companies support in the startup and expansion stages of their businesses. This includes grants in financial planning and market research as well as training and development. They offer supports to entrepreneurs and businesses coming from overseas and looking to get their foot into the Irish market.
Personal supports are available for those who plan to start up their own business as individuals. These include:

The Back to Work Enterprise Allowance (BTWEA) – Aimed at unemployed individuals receiving social welfare payments. The programme allows individuals to receive a percentage of their social welfare payments for up to two years while they start their own businesses.
The Short-Term Enterprise Allowance (STEA) – Aimed at those who've lost their jobs and want to start their own business. This support is redeemable for up to 9 months.
Private Funding for Startups in Ireland
Another source of assistance is private-sector funding. A number of private sector funding is available specifically for startups in Ireland. There are also voluntary and charitable organisations to consider. Some excellent organisations providing support include:
Regional Business Innovation Centres (BICs) – Offering support to entrepreneurs looking to set up or grow their business model in Ireland. They have offices in the West of Ireland, Cork, and the South East of Ireland. Each region provides support in startup investments, sourcing finances, office space and networking.
Social Entrepreneurs Ireland – Providing funding and support to startups and entrepreneurs in Ireland. Their mission is to find people with solutions to social problems and support them through programmes and direct funding.
The National Development and Reform Commission (NDRC) – Offering the national startup accelerator programme for globally ambitious tech entrepreneurs in Ireland. In other words, their goal is to aid Ireland in being leaders in building internationally scalable tech startups, aiming to reach the top 5 by 2030.
Private Investment
Some private investors may be interested in investing in businesses in Ireland. In addition to this, fundraising/network events, such as start-up weekends, are a great way for entrepreneurs to meet potential investors and mentors.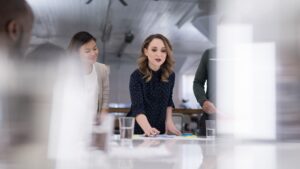 Other Funding Supports Available for Startups in Ireland
Other support schemes available for women in business, as well as companies coming from overseas, include:
Competitive Start Fund – This initiative by Enterprise Ireland is aimed at women entrepreneurs to speed up the growth of their start-ups. The maximum level of support is €50,000 in equity support.
IDA Ireland – Encouraging investment into Ireland by companies overseas. For instance, they provide grants for innovation, research, and training. Plus, they point businesses in the direction of other grants that they may be eligible for.
Some lenders also offer start-up loans to Sole Traders setting up a limited company or partnership. These loans can range anywhere from €5,000 to €25,000.
For more information on starting a business in Ireland, visit citizensinformation.ie.
In conclusion, Ireland offers a range of business support and grants that can make starting a business in the country a more attractive option. Therefore, with the right support, entrepreneurs can make their business ideas a reality. From government grants to private funding, there are many options available to help make a successful business.
At Cronin & Co, we provide a wide range of business advisory services tailored to suit your needs. Contact our business advisory team today for more information.