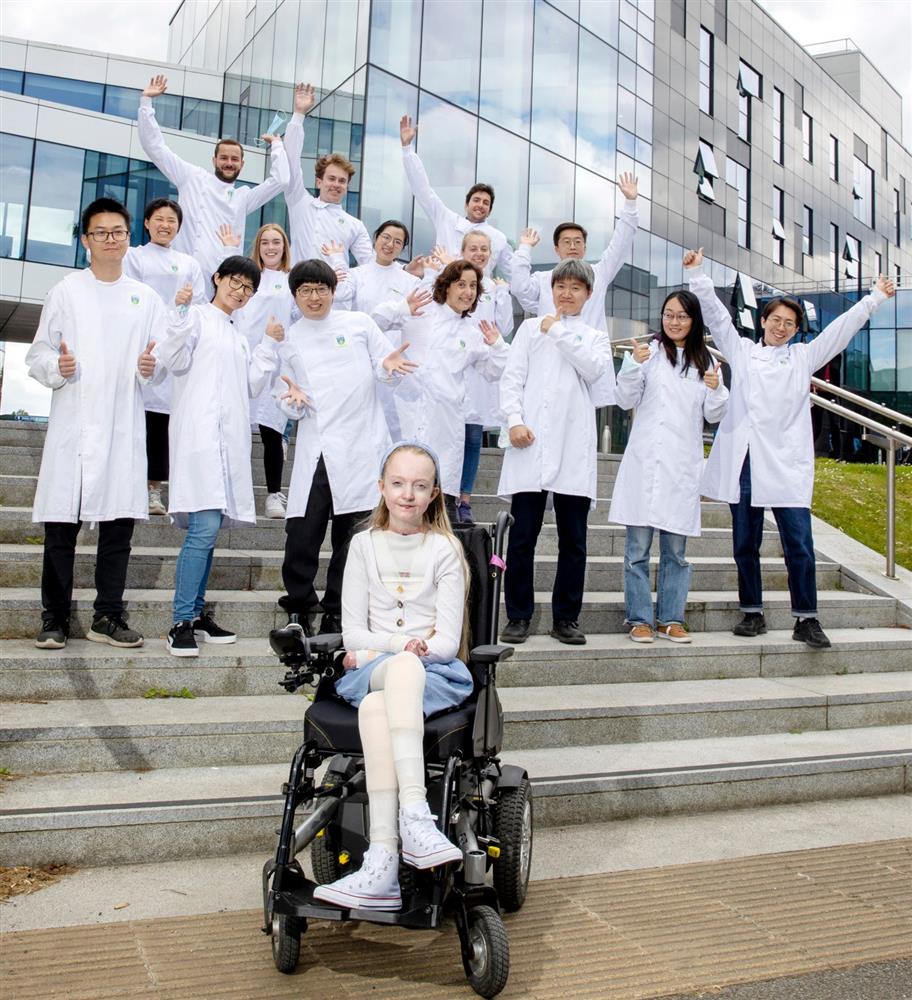 The Artic Challenge is a fundraiser by charity Debra Ireland, a charity that helps support families living with the rare and painful skin disease Epidermolysis Bullosa (EB) Epidermolysis bullosa (EB) is the name for a group of rare inherited skin disorders that cause the skin to become very fragile. Any trauma or friction to the skin can cause painful blisters.
In the artic challenge, 18 participants travel to Helsinki for a week and survive in harsh conditions, camping in snow and ice with no running water or electricity. Participants undertake training survival training workshops which prepares them for an overnight camp in freezing conditions while also pulling a 35kg plus sled with all their equipment,
Laura Power is courageously taking on this challenge, she got involved with Debra Ireland and this challenge because she works with a company called Branca Bunus who are developing gene therapy for the treatment of RDEB, a subtype of EB.
Laura and the team at Branca Bunus were working very hard on this project but it won't be available for patients for a long time, she wanted to do something to help people who suffer with EB and make a difference. She came across Debra Ireland Artic challenge and knew she wanted to get involved.
Laura has the challenge of raising 6000 euros for Debra Ireland in this challenge to help them raise funds to help support families of people who suffer with EB.
Cronin and Co are proud to be sponsors of Laura's Artic Challenge. If you want to help Laura to raise funds for EB and Debra Ireland,
You can sponsor Laura's Arctic Challenge at
Donate at JustGiving
https://www.justgiving.com/fundraising/laura-powerdebra
To Follow Laura's Journey and Learn more about EB and Debra Irland
Follow Laura's Artic challenge on Instagram