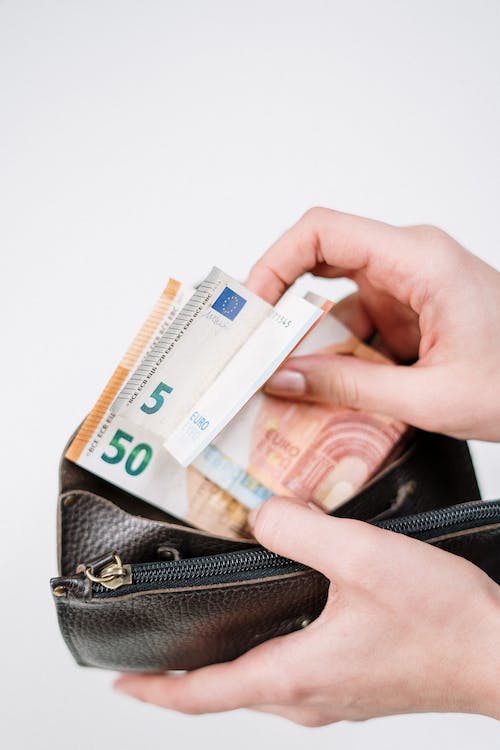 The government announced in November 2022 that it wanted to launch a plan for the new national living wage to be introduced. The increases will begin from January 1st, 2023, and business owners need to consider this now to adjust payroll for the new year. The new minimum wage for people aged 20 and over will increase to €11.30 on this date.
It is planned by 2026 that the minimum wage is at least 60% of the average medium wage in Ireland. During the first quarter of 2022 the median average wage was €27.33, meaning if the median wage stays this high by 2026, that the average wage could be as high as over €16.
Below are the new rates for the national minimum wage starting in January.
· 20 Years Old and Over: €11.30
· 19 Years Old: €10.17
· 18 Years Old: €9.04
· Under 18 Years Old: €7.91
Employers should ensure the payroll is adjusted for employees who may be under this threshold.
Cronin and Co are one of Ireland's leading accountancy firms in Ireland. 
For further information contact Cronin and Co at [email protected]