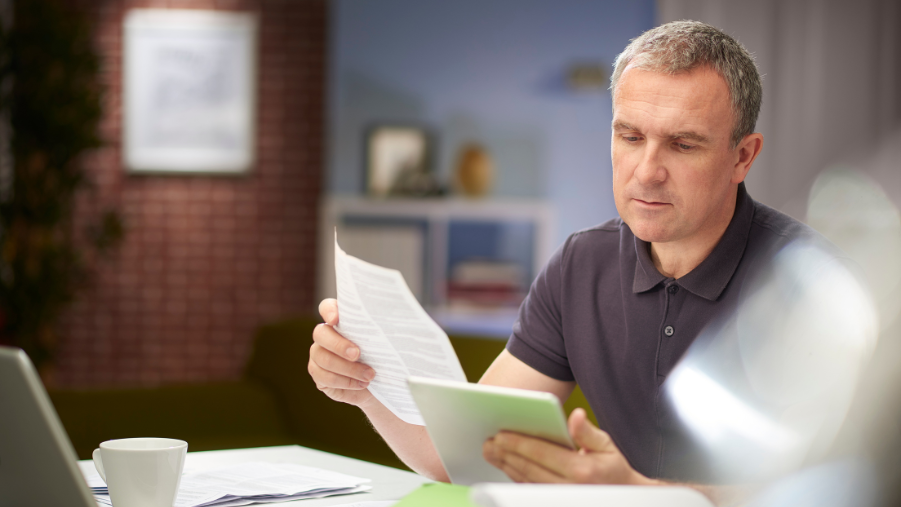 This article discusses the new PPSN disclosure requirements for Irish company directors, along with what they need to know to stay compliant.
New PPSN Check for Directors in Ireland
Starting from the 23rd of April 2023, all directors of Irish companies must disclose their PPSN to the Companies Registration Office (CRO). The objective of this requirement is to increase transparency and prevent fraud.
Under the new PPSN disclosure requirements, directors in Ireland must provide their PPSN when they are filling out certain forms to be submitted to the CRO. However, this information will not be made publicly available, and the CRO will store the PPSN in an encrypted hashed version that cannot be viewed.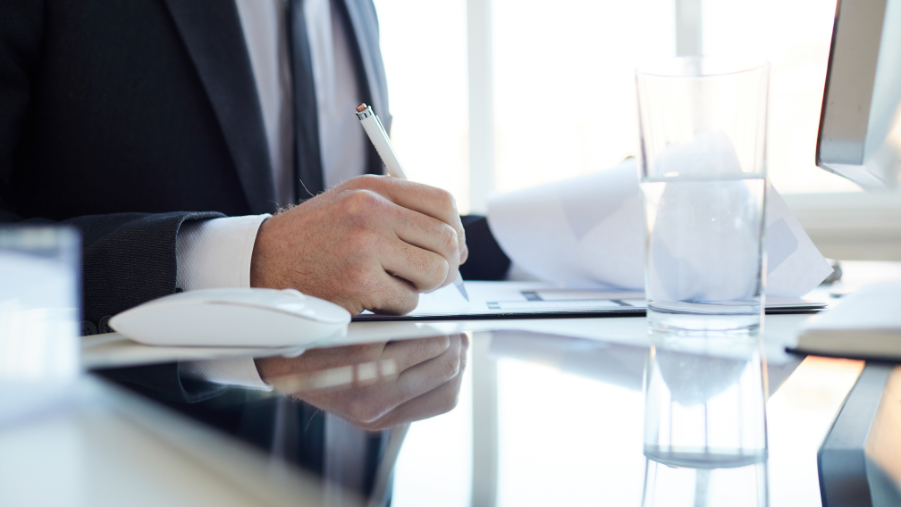 Why Compliance with PPSN Disclosure Requirements is Essential
Complying with the new PPSN disclosure requirements is not optional for directors of Irish companies. Failure to comply can result in a fine of up to €5,000, and other more serious penalties which may affect the company filings and the potential loss of audit exemption.
Besides the legal implications, failure to comply with PPSN disclosure requirements can also harm the reputation of the company and its directors. Both companies and their directors are expected to act ethically and responsibly, particularly in an era of increased corporate governance and transparency. Non-compliance with legal obligations can be viewed as a violation of this responsibility and can adversely affect the reputation of the company.
Consequences of Inaccurate PPSN Details for Directors
Directors in Ireland should check that the PPSN disclosed to the CRO under the new requirements matches the PPSN in the database of the Department of Social Protection (DSP).
Inaccurate PPSN details and the need for directors to apply for a VIN or track down their RBO number can result in delays in registering documents. This is especially true for transactions such as company incorporations, changing director details, and filing annual returns. Banks may also hold back authorising changes until the correct PPSN details are filed with the CRO. To avoid potential delays, directors in Ireland should proactively check their PPSN details well in advance of any filings or transactions. Additionally, they must ensure they comply with GDPR requirements when collecting and storing personal information.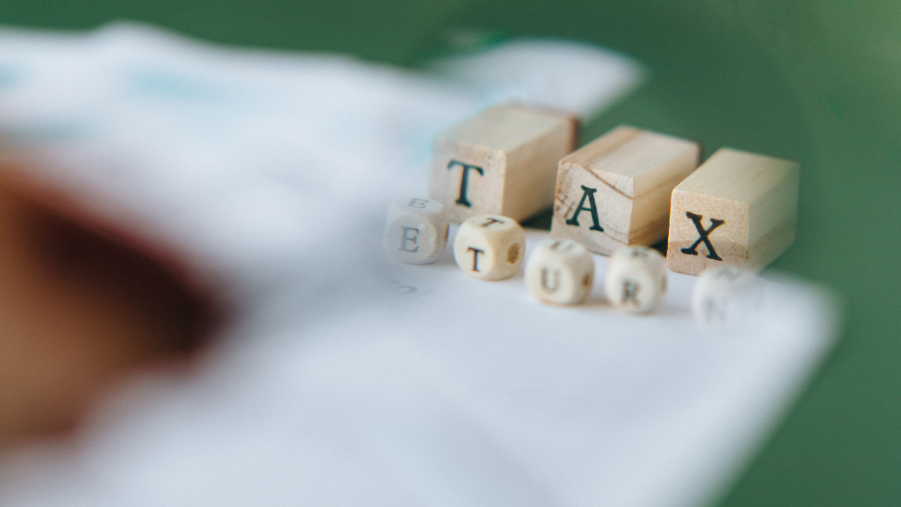 How to Stay Compliant with the PPSN Disclosure Requirements
Directors of Irish companies can stay compliant with the PPSN disclosure requirements by following these steps:
Ensure that their PPSN is accurate and up to date. If a director in Ireland does not know their PPSN, they can contact the Department of Social Protection to check and obtain it.
Provide their PPSN to the CRO when they are appointed or re-appointed to the board of directors or when submitting certain company forms.
Ensure that their PPSN is included on all relevant documents, such as annual returns and financial statements.
Maintain a record of their PPSN and the dates on which they provided it to the CRO.
Regularly review their PPSN information to ensure that it remains accurate and up to date.
The new PPSN disclosure requirements for directors of Irish companies are aimed at increasing transparency and accountability in corporate governance. Non-compliance with these requirements can have legal, financial, and reputational consequences. Directors in Ireland should ensure to check that their PPSN information is accurate and up-to-date and that they provide it to the CRO when required. By doing so, they can remain compliant and avoid negative consequences. If they have any concerns or questions about the PPSN disclosure requirements, they should seek professional advice or refer to the CRO's FAQ page.
To stay up to date with the latest business news and insights, visit Croninco.ie. Our team of experienced professionals offers an extensive range of financial services to businesses in Ireland.  As a leading accountancy firm in Ireland, we offer a best-in-class service to our clients.