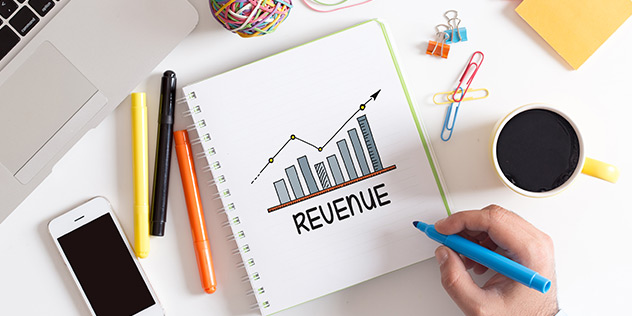 At a recent meeting on PAYE modernisation, Revenue noted that nearly 4,000 employers have uploaded their "List of Employees". Revenue invited the first tranche of employers to upload their lists in July. The second and third tranches of employers will be invited to do so in August and September respectively. The purpose of this exercise is to reconcile Revenue records and employers' records to ensure that Revenue Payroll Notifications (the replacement for the P2C) can be issued for all employees for 2019.Employers will be notified via a banner in the "Employer Services" ROS screen when the facility to upload their list is available. Revenue's Guidelines on the List of Employees contains detailed information on preparing and submitting the list.
Revenue's countrywide seminars on PAYE modernisation will begin in mid-September. Over 13,500 employers and agents have registered their interest in attending these events and they should receive an email from Revenue in the next couple of weeks inviting them to book a seminar in their area. The seminars are ticketed events and we understand that those who have registered will receive three tickets each. Revenue encourages employers to select the right mix of staff to attend these events, as staff from different departments are involved in the payroll process. Employers and agents can still register their interest in attending these events.
Revenue will be issuing a second mail shot to employers about the new regime in September. Activity on the ground is also continuing, with customer service visits and compliance checks underway.