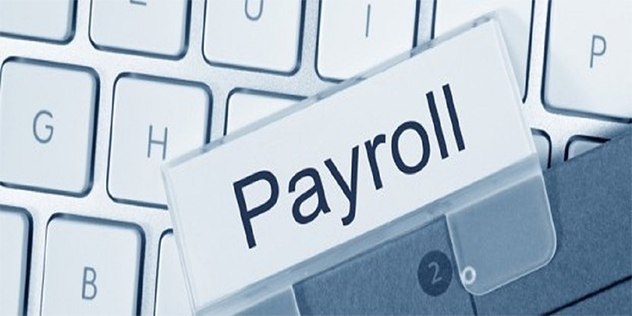 The deadline for submitting a "List of Employees" to Revenue is 31st October. This will enable Revenue to update and issue employee tax credits certificates and the employer copy (the Revenue Payroll Notification (RPN)) for 2019.
The submitted list must include all employees (including directors). Employers who have a single Employer Registration (PREM number) but outsource part of their payroll, for example executive pay, will need to ensure that the list submitted contains details of all employees or that two lists are uploaded at the same time. Otherwise, individuals could be inadvertently treated as having ceased employment on Revenue's records and an RPN will not issue for 2019. If an individual's employment is ceased on Revenue's records, a P46 should be submitted to reactivate the employment.
Please feel free to contact our Outsourced Payroll Department if you require any assistance on the above.