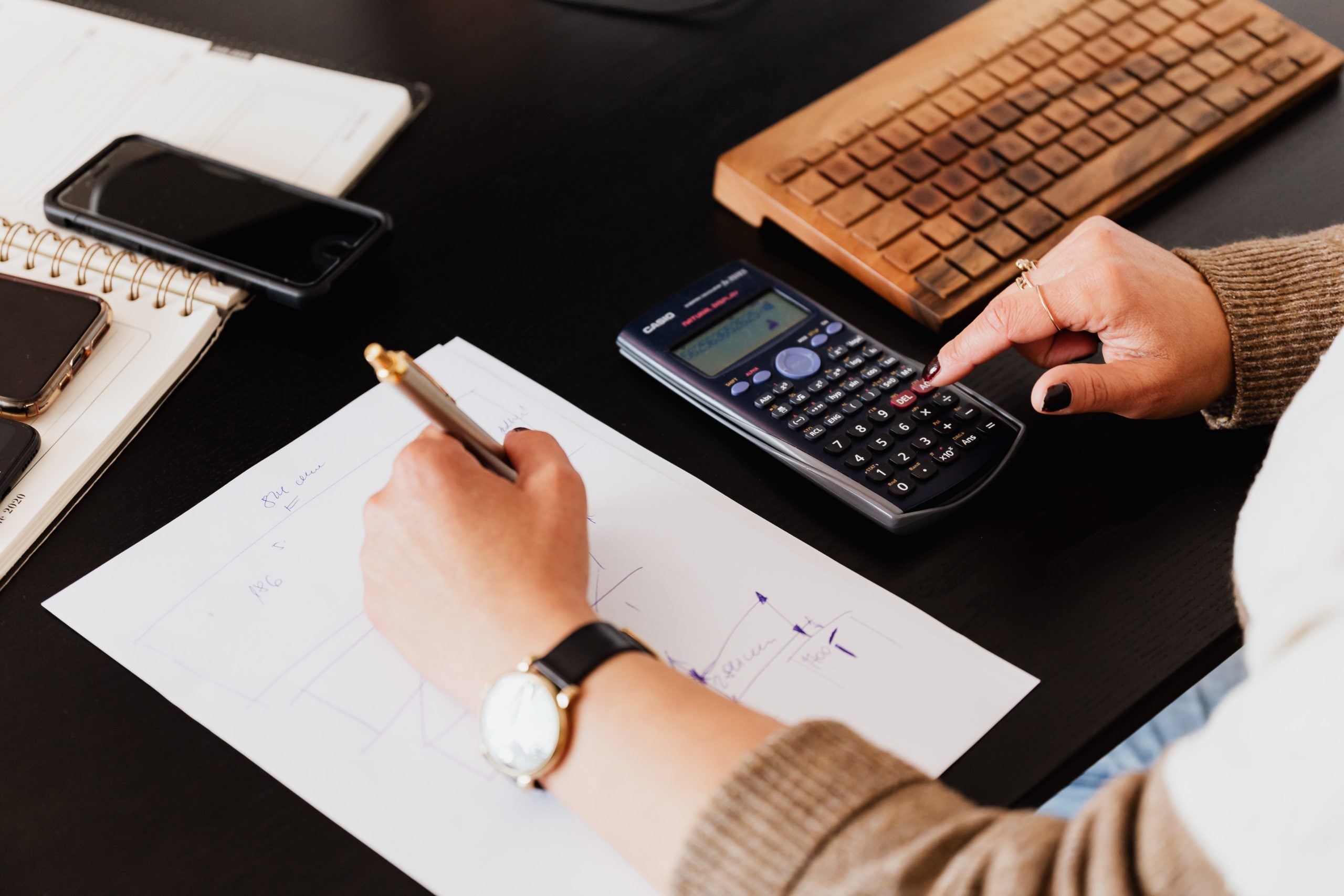 When you are running a business, you might find there is just never enough time in the day. You may also find that it can be difficult to build a team whose knowledge and expertise cover all aspects of your business needs. Accounting can be an area where, unless specifically trained, very few have the knowledge to manage company finances to a high standard.
Therefore, outsourcing your accounting needs can be valuable for any company, big or small. Accounting services are essential for any business to manage the finances of the company and provide a clear picture of the financial health of the company.
This article will explore the reasons why outsourcing your accounting, and in particular, your bookkeeping and payroll services, to a professional accountancy firm, can be beneficial for your business.
What can a professional accountancy firm do for your company?
Payroll
• Your accountant will make the calculations and deduction of PAYE, PRSI, USC for your employees as well as Class S PRSI for Directors where applicable.
• As a part of this process, they can calculate the taxable value of benefits in kind and other non-cash benefits provided by them by their employees.
• Employee registration is made easier as your accountant will set up and register your employees on the payroll system and with Revenue to ensure accurate legislative payments.
• They will upload payroll to comply with the PAYE modernization systems and will send payslips to all employees by means of a password-protected file ensuring privacy and security for the employee and the company.
Accounting services
Your accountant can provide the following functions to allow you to concentrate on running your own business

• Accounts payable
• Accounts receivable
• Reconciliations of general ledger
• Sales invoicing
• Monthly / bi-monthly / quarterly management accounts.
In addition, your accountant can draw up a range of reports, which will help you to better understand your business's financials including KPIs, gross profit analysis, detailed revenue reports, expense analysis, budgets Vs actual reports etc.
Why Outsource an Accountancy Firm?
• You will have access to expert knowledge, and reassurance that your accounts are being managed professionally and accurately.
• An accountancy firm can provide business advisory and consult with you on a wide range of areas including start-up advice, loan and grant applications or raising private equity.
• An accountancy firm has experts in many areas, from payroll to bookkeeping, taxation to due diligence, and more. This means that you will be able to get advice on any issue that may arise without the need to hire an accounting department within your own company.
• You save time and money by outsourcing your accounting needs as you reduce your annual outgoings as opposed to paying a full-time salary.
How can Cronin and Company help?
We can provide your business with a tailored solution to suit your needs and take the burden out of maintaining proper books, records, and reconciliations. These solutions can be provided on a monthly, quarterly, annual basis or even to cover the maternity/sick leave of an employee.
So, whether you are an established business or just starting out, Cronin & Company can implement and maintain an efficient outsourced bookkeeping & payroll service, freeing up your time to focus on the core activities of your business.
For more information on this service please contact