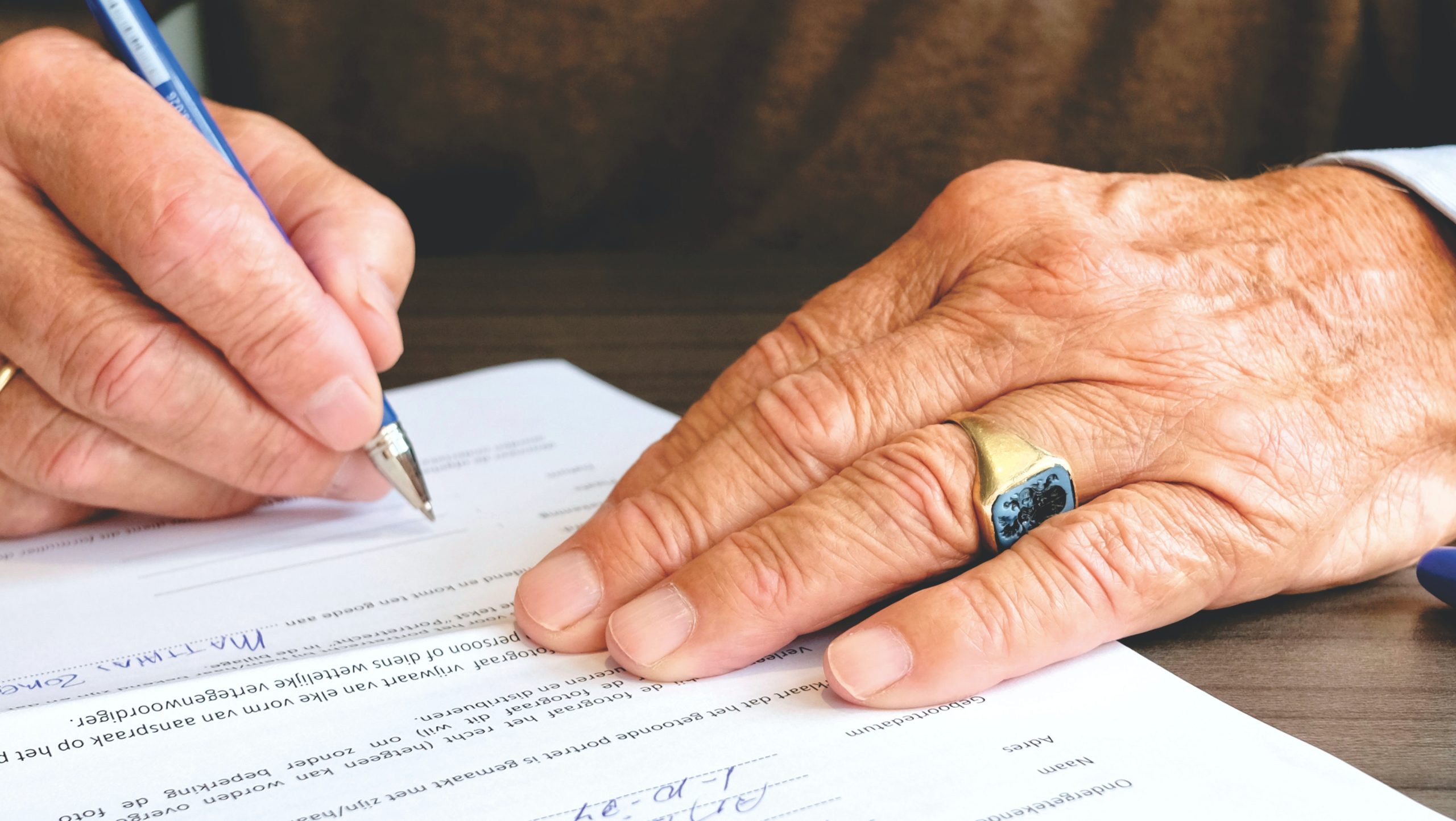 What is a trademark 
A trademark is a type of intellectual property such as a phrase, logos, words, or symbols etc. 
It distinguishes one company's products or services from another, and legally identifies a company's ownership of a brand.  
Such trademarks as names, ideas etc. are considered intellectual property, meaning it is a nonphysical property that a business or organisation may have had which is protected from others using it without consent.  
The Trade Marks Act 1996 defines a trademark as "any sign which is capable of distinguishing the goods or services of one undertaking from those of other undertakings and is capable of being represented on the register". 
How to Register a Trademark 
If you have an idea, design, patent, file a trademark or want to copyright your work, you can do this through the Intellectual Property Office of Ireland.  
The Intellectual Property Office of Ireland is the official Irish Government body, responsible for the Intellectual Property rights including patents, designs trademarks and copyright.  
Not all trademarks are registered, IPOI sets out some guidelines on what cannot be registered 
is not capable of distinguishing goods or services of one business from those of other businesses,

 

does not have any distinctive character,

 

consists exclusively of signs or indications that designate essential characteristics of goods or services (e.g., their quality, intended purpose, geographical origin etc.),

 
consists exclusively of signs or indications which are customary in the language in the trade,

 

consists exclusively of the shape, arising from the goods themselves, or which is necessary to obtain a technical result, or gives substantial value to the goods,

 

is contrary to public policy or principles of morality,

 

is likely to deceive the public, e.g., as to the nature, quality, or geographical origin of the goods or services,

 

is applied for in bad faith,

 
is identical with or similar to a trademark that is already on the Register in respect of identical or similar goods.

 
When you apply for your trademark through the IPOI, you need to fill out an application that costs 70 euros.  
You need to give your full name and address.

 

You must have legal representation or another qualified person as a trademark agent. 

 
You need to detail your type of trademark such as, is it a word only mark, a 3d shape or pattern etc.

 

Will your trademark have color?

 

You sign and date a declaration and declare that you are applying for the trademark with the intention of using it. 

 
For business advisory services, get in contact with us today.