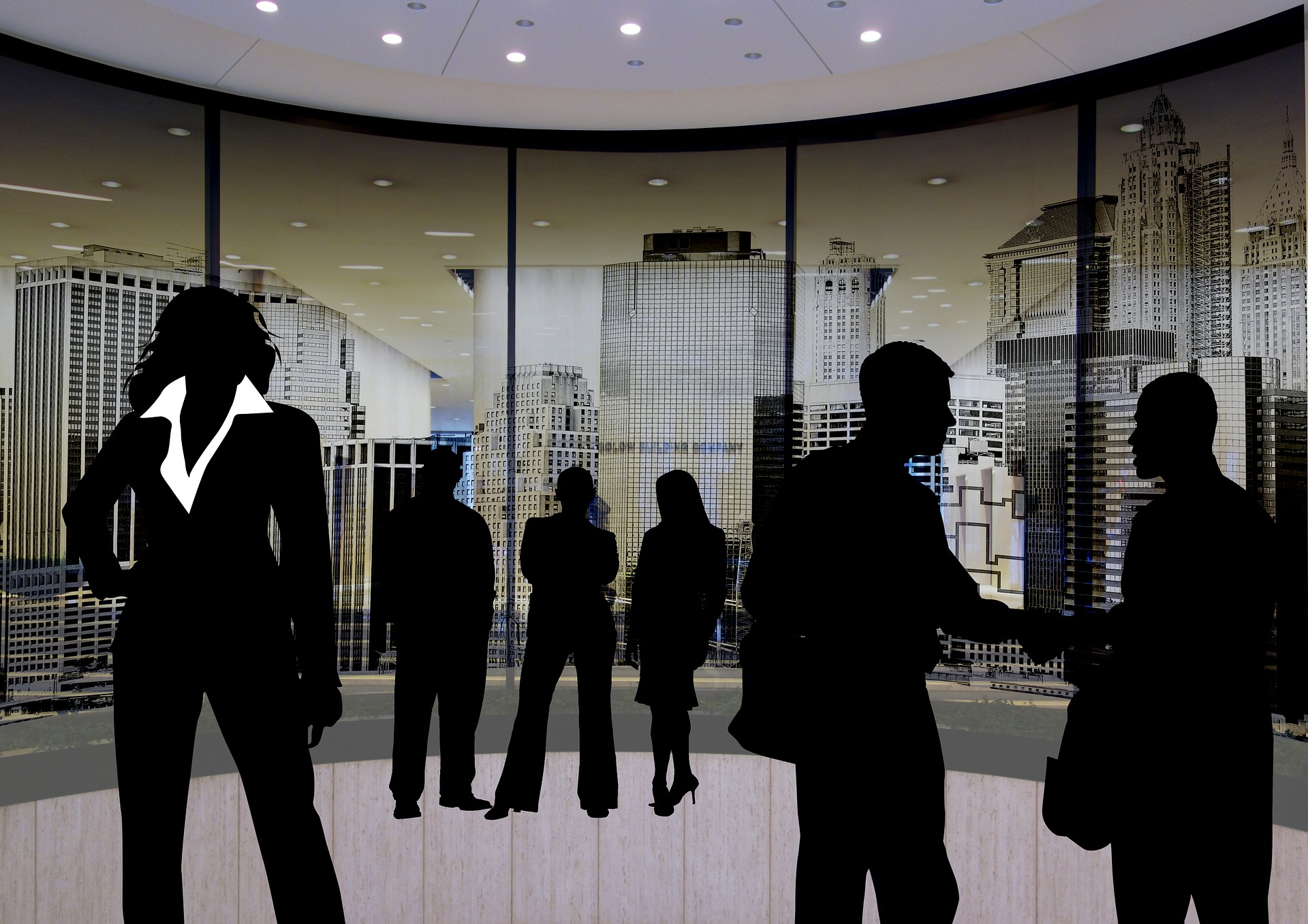 Setting up a new business in Ireland can be a daunting task. There are many things to consider, and it is easy to get overwhelmed. This article will help you what to consider when starting your own business. 
Market Research 
Market research is very important to do at the beginning stages of starting a business. It is the process of gathering information about the market and your potential customers. It is a necessary step in the process of developing a business idea, product or service that will be successful in the marketplace. 
Market research can be done through online surveys, focus groups or interviews in order to identify if there is a market for your business.  
Business Plan 
A business plan is a document that outlines the goals, strategies, and actions of a business. It also includes the financial information and forecasts. 
The first step in creating a business plan is to understand your company's mission statement. This will help you determine what your goals are for the future of your company. Once you know what you want to achieve, it is time to think about how you will get there. What are your strategies? What are your tactics? How will you measure success? 
Next, it is time to think about how much money you need to make this happen. You should include an estimate of how much money will be needed for each year for the next five years or so in order to reach your goals and maintain growth. 
Business Structure
 
What to consider when starting a business is what business structure do you want to go for. There are a few business structures that you can set up in Ireland such as the following.
 
PRIVATE COMPANY LIMITED BY SHARES (LTD)

 
It is one of the most common types of business structure in Ireland. A Limited Company benefits from limited liability which means directors/shareholders are generally only liable for the amount they have invested in the business 
A sole trader is when you set up a business on your own. Being a sole trader is straightforward to set up, but if your business fails, all your assets could be used to pay your creditors. 
DESIGNATED ACTIVITY COMPANY (DAC)

 
As part of the New Companies Act 2014, which came into force on the 1st of June 2015, a new company type, the Designated Activity Company (DAC) was created. This limited company type is applicable to those companies who wish to outline and define a specific type of business in their Constitution, rather than have unlimited powers as per the LTD company type. 
COMPANY LIMITED BY GUARANTEE

 
A company limited by guarantee is a company that does not have a share capital and the constitution of which provides that the liability of its members is limited to such amount as the members may, in the constitution, respectively undertake to contribute to the assets of the CLG in the event of it being wound up. 
Funding and Grants 
Another consideration is how will you fund the business and understanding what grants you may be entitled to. Getting funding from a grant and accessing what you need to get that loan to ensure you have the capitol to start the business. They are also many grants for businesses starting which could be helpful covering initial costs.
 
Bookkeeping and Accounts 
As a business owner, you need to keep track of your accounts and do your bookkeeping. Keeping track of the financial ins and out of the business. You could use bookkeeping software or outsourced bookkeeping to simplify the process.
Tax 
What tax obligations do you have? You need to research what tax you may obligated to pay such as Vat, Corporation Tax, Employers' PRSI, USC etc, you may need to seek an outsourced accountant to make the process easier and to ensure you pay any tax you may owe. 
Insurance 
Insurance is a very important consideration in the case of an emergency. What happens if there was a theft, fire or if someone got injured at your premises. These types of incidents could potentially ruin a business. It is very important to insure your business to be able to financially cope better to something going wrong.