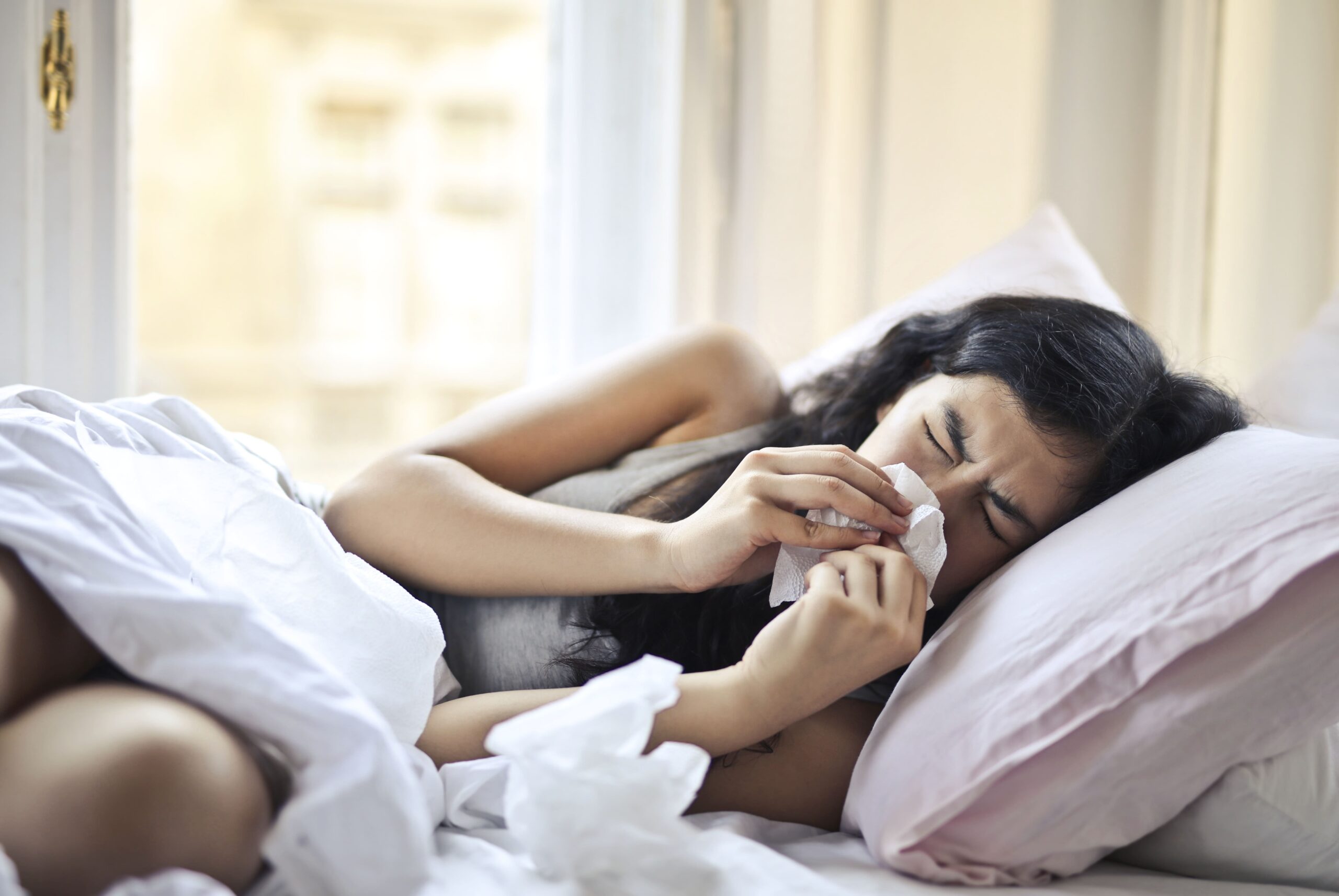 Statutory sick pay is wages paid to an employee who is sick and unable to work. In Ireland it was not mandatory for a company to pay their employees while they were sick but in March the Irish government announced the statutory sick pay scheme which is rolling out this later in the year and will cover employees while they are sick for a few days per year.
In 2022 from September onwards, employees will be covered for 3 days.
In 2023 this will be 5 days,
In 2024 this will be 7 days.
In 2025 this will be 10 days.
A rate of payment for statutory sick leave of 70% of normal wages to be paid by employers (up to a maximum €110 per day).
A right for workers to take a complaint to the WRC where they are not provided with a company sick pay scheme.
To be entitled to paid sick leave under the new scheme, you must be working for your employer for at least 13 weeks. You will also need to be certified by a GP as unfit to work.
Additionally, once the entitlement to statutory sick pay from the employer ends, employees who haven't recovered and are still unfit to return to work may qualify for Illness Benefit.
This scheme is forecasted to reduce turnover of employees and protect employees who may find themselves in financial hardship because of sickness.