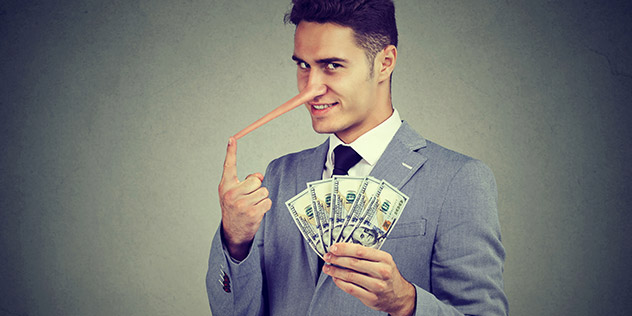 There has been a large increase in the amount of scams from sources purporting to be the Revenue Commissioners. Individuals should always view any such unsolicited contact with a high degree of caution.
It is not Revenue policy to request your financial details by any of these methods.
Here a few safety tips to follow:
Never reply to a text message purporting to be from Revenue.
Never click on an e-mail links to other websites on any e-mail that purports to be from Revenue. Instead, use the links via Revenue's own website to log into your accounts.
If you receive a telephone call from someone saying they are with the Revenue and you were not expecting a call then do not be afraid or shy to tell the caller you do not wish to give any details over the phone due to the possibility of scams.  A genuine Revenue employee will understand whereas a scammer may become aggressive or try and persuade you otherwise.
A revenue employee will never ring you seeking payment over the phone. It is possible in certain circumstances to pay over the phone where you have initiated the contact with Revenue, ie the Local Property Tax (LPT).
With any communication from Revenue do not be afraid to independently ring your district office using the numbers on the Revenue website or contact your tax agent to verify any request.