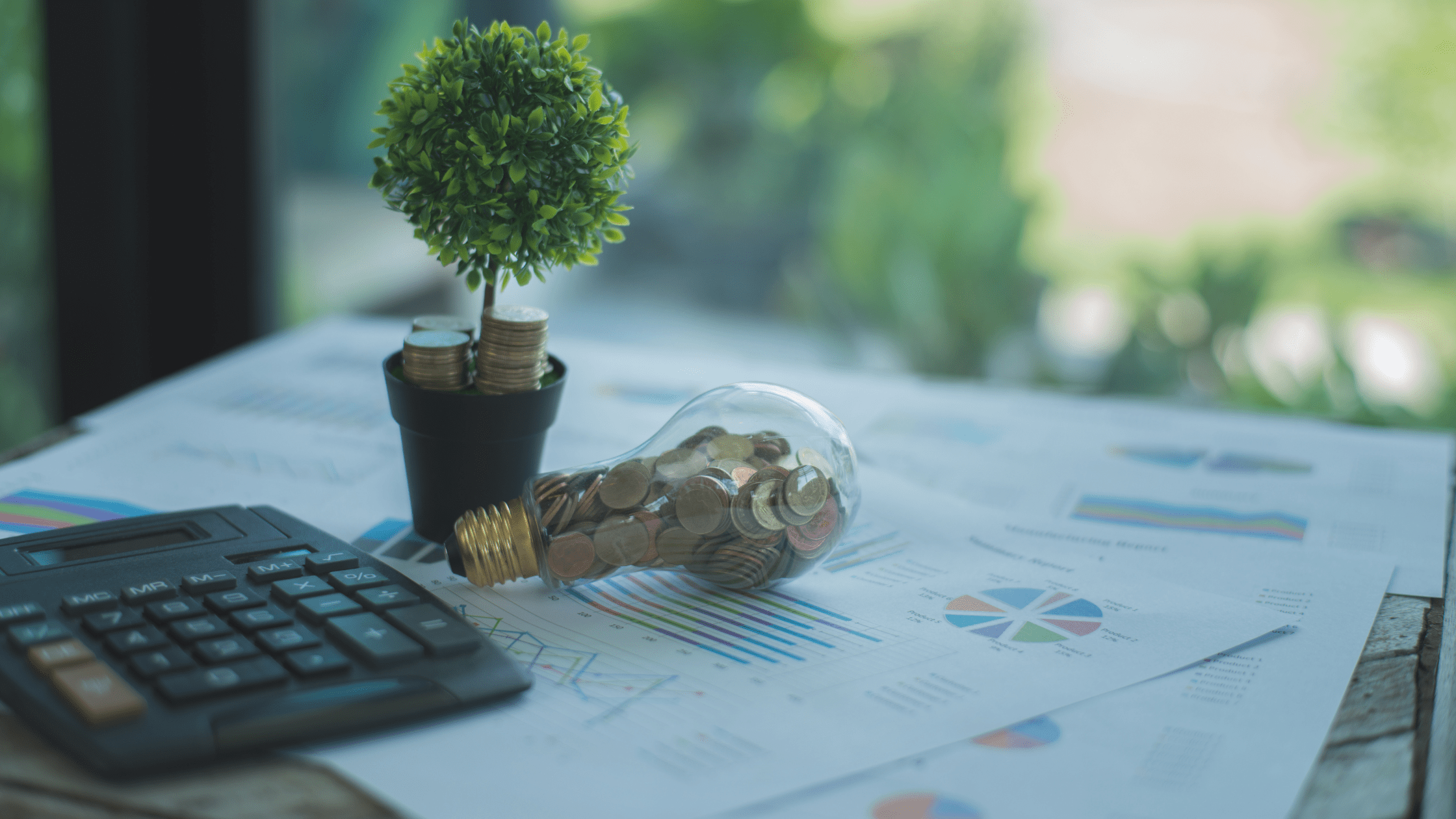 €1.25 billion is being invested by the Irish government to help businesses cope with the rising energy costs. They will help businesses with their electricity and gas bills during the winter months when these costs are at an all-time high.
The scheme is open to businesses that are tax compliant, that carry a case 1 or case 2 trade and have seen a 50% increase in their energy bills.
Originally the scheme was only open to case 1 business such as businesses such as shops, restaurants, cafes, bars, and hotels. But now is open to case 2 business which are professional businesses such as doctors, dentists, solicitors, or accountants etc.
Your bills from 2021 will be compared to your bills in 2022 and the scheme will operate on a self-assessment basis and will be administered by Revenue.
The state aims to cover 40% of the increase in energy increase for Irish businesses.  The scheme will be backdated from September and will last until February 2023.
The cap for scheme for a business is €10,000 per month but when a business operates from multiple locations, they will get €10,000 per electricity account and the overall cap for the scheme will be increased to €30,000 per monthly claim.
Other conditions
The eligible business has complied with their tax obligations.
The eligible business is throughout the claim period eligible for a tax clearance certificate.
The eligible business must register for the scheme on ROS and make a declaration that they satisfy the relevant conditions. Claims will then be made through ROS.
The Claim must be made within 4 months of the end of the relevant claim period.
Other points to note
Where an electricity or gas account relates to more than one qualifying business, the charges should be apportioned on a just and reasonable basis between the trades of each qualifying business.
Where part of the electricity or gas bill in the claim period is not wholly and exclusively related to the trade of the qualifying business the reference amount that the bill is compared to is also reduced proportionately.
The legislation also includes provisions that will allow businesses that did not have an electricity or natural gas connection in the relevant month in the previous year to access the scheme. This will be based on data to be provided by the Sustainable Energy Authority of Ireland.
For further information contact Cronin and Co at [email protected]