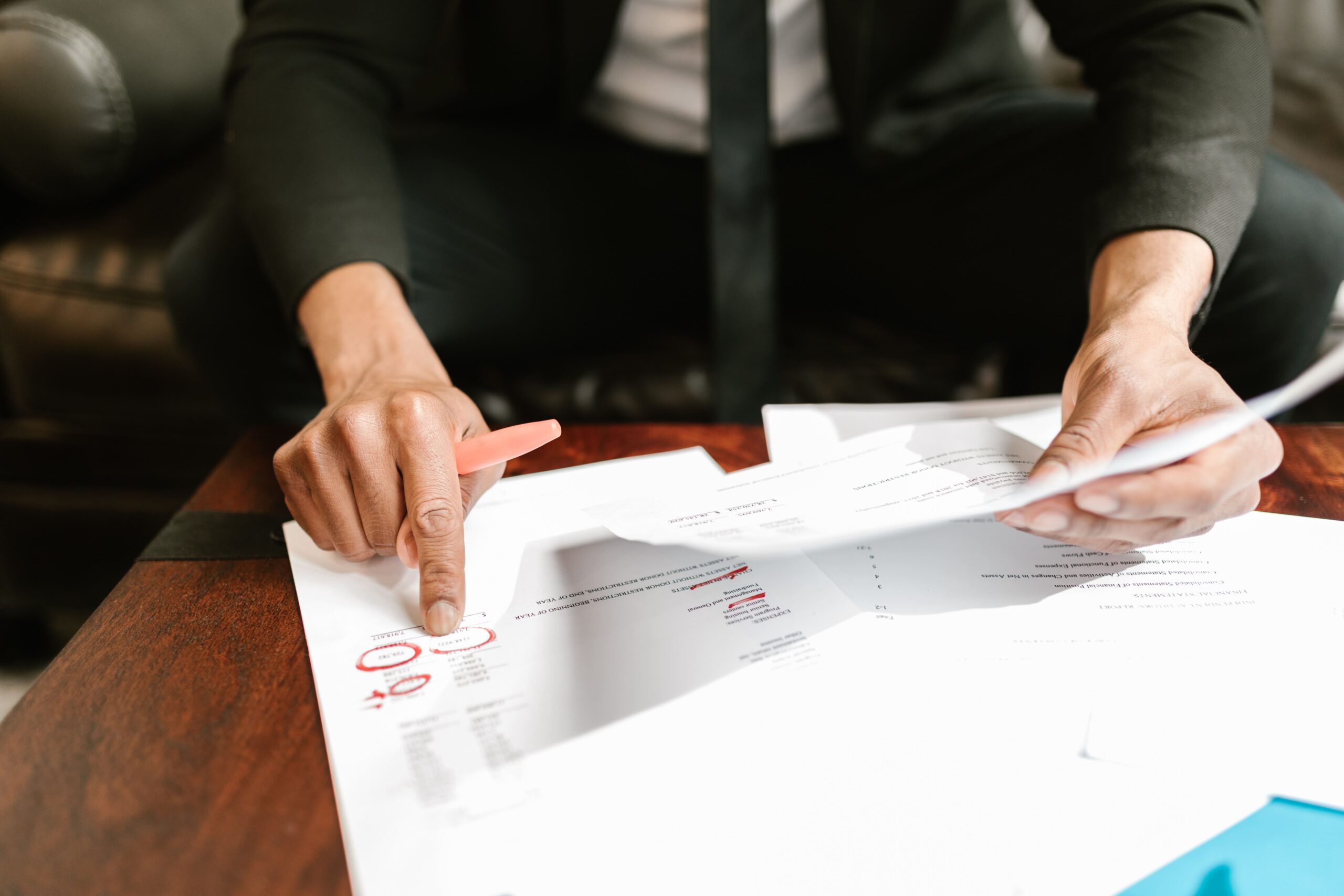 Why do you need a Forensic Accountant?
Forensic accountants investigate allegations of fraud in the financial world. They are brought in to protect the best interests of a business. They conduct internal and external financial investigations to uncover if fraudulent activities took place in their organisation.
Trained and experienced financial investigators are particularly important, they can find, analyse, and communicate financial fraud and deception within a business. They may be called upon to be a witness in court if necessary. Outside of fraud Forensic accountants have many uses in business and legal settings such as
· Due Diligence
· Negligence
· Personal Injury Claims
· Business Disputes and more
Forensic accountants can also analyse businesses to prevent fraud, theft and make sure they are compliant with taxes and regulations. They would carry out an audit on the business and find weaknesses in their system and make recommendations for improvement. For more information on Forensic Accounting, please contact Cronin and Co's Audit and Assurance team today.