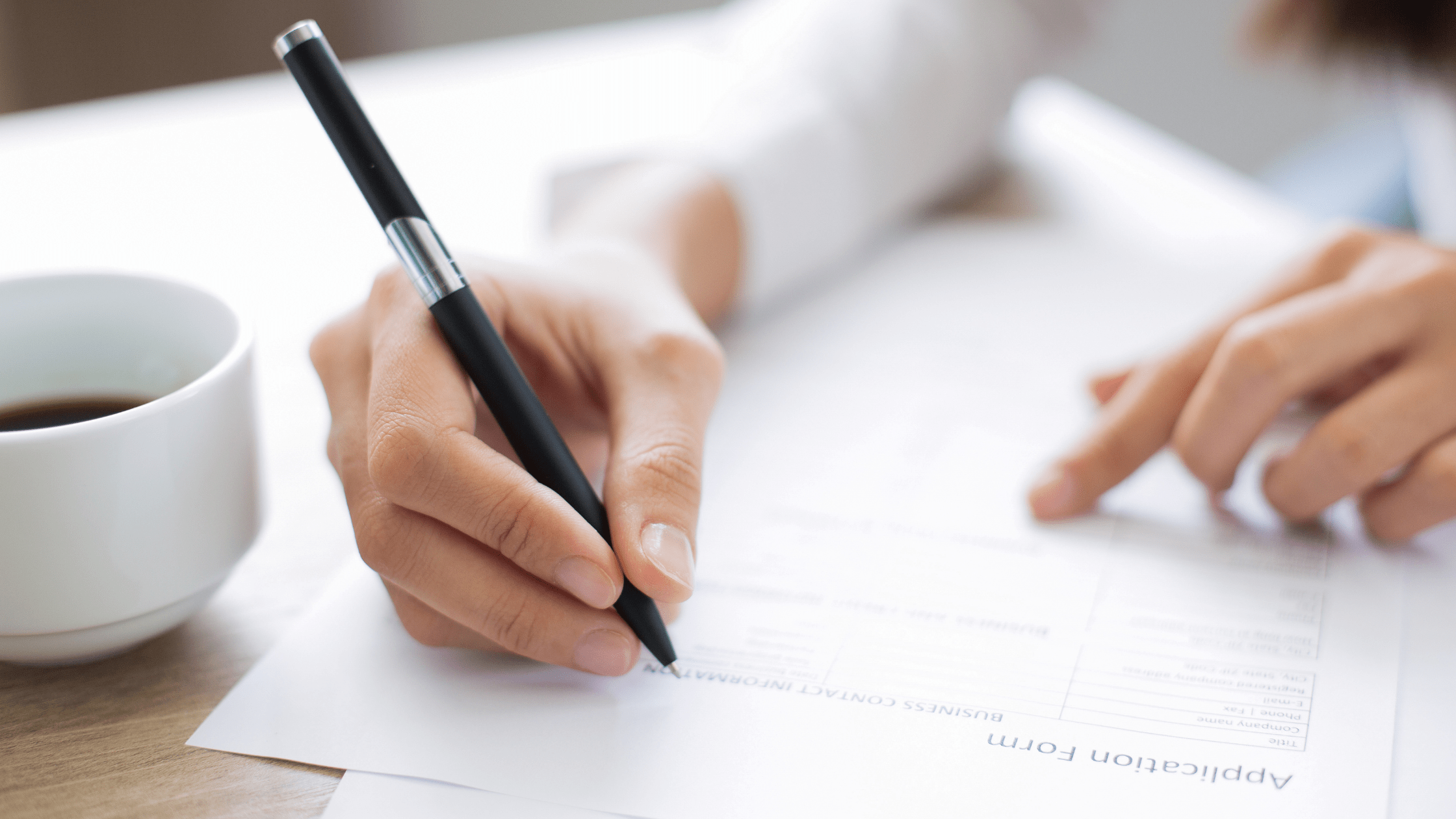 The short-term enterprise allowance supports individuals who want to pursue self-employment after losing a job. You must be entitled to or availing of Jobseeker's benefit to meet the eligibility criteria for the allowance.
This STEA is paid for a maximum of 9 months in place of your Jobseeker benefits. The short-term enterprise allowance ends when your entitlement to Jobseeker's benefit ends. During that period, you will be paid at the same rate as your Jobseeker's benefit and you will still be entitled to other benefits, such as your medical card and back to school allowance, etc., provided that you continue to meet the criteria.
You must have a business plan that is approved by a Case Officer in social welfare who will review your plan, along with a written recommendation from the LDC. You must not start self-employment until you get approved.
Employment grants that you may have from the Local Enterprise Organisation will not affect your entitlement to the allowance. You may be able to apply for government grants without any impact on your STEA.
If at any time you take up employment or your self-employment ends while you are still receiving the STEA, you must notify the department immediately. If you are still unemployed after 9 months, you must reapply for a social welfare payment. It is important to note that if your employment is seasonal, temporary or part time, you will not qualify for the STEA.
How to apply for the Short-Term Enterprise Allowance (STEA)?
Follow the link below and complete the dedicated STEA application form:
https://www.gov.ie/en/service/538ba3-short-term-enterprise-allowance-stea/
For more information about the STEA, get in contact with us today.