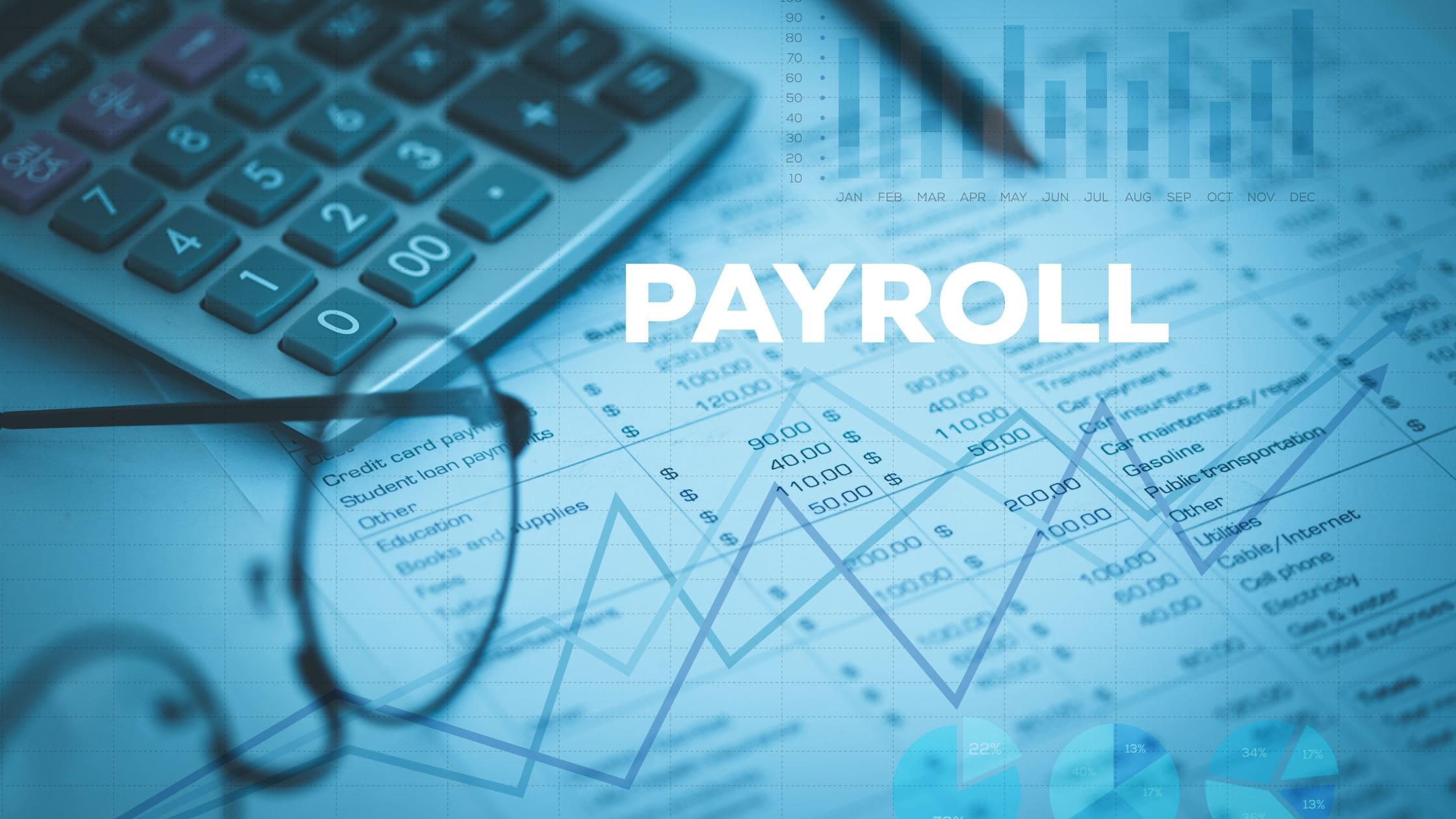 One of the most important elements of running any business is managing payroll. But this process can be complex and time-consuming. In today's business landscape, companies must find ways to remain competitive and increase their efficiency. This often means finding ways to outsource services such as payroll.
According to SD Worx, Ireland is one of the most popular places for companies to outsource payroll services. Outsourced payroll can be advantageous to businesses in Ireland. It gives them access to high-quality services and cost savings.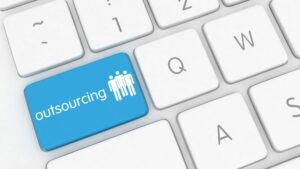 Outsourcing involves contracting out a business' payroll and related admin services to a specialised third-party provider. Payroll is a complex process, not just a one-time activity, but an ongoing process that should be managed and monitored regularly.
Companies can choose from a variety of options, ranging from basic payroll services to more complex solutions. Irish-based payroll service providers offer a wide range of solutions, including payroll processing, payslips, benefits and deductions included, reporting, and compliance with laws and regulations.
What Are The Benefits?
Cost Savings
One of the most common reasons why companies outsource payroll services in Ireland is to save both time and money. Irish providers offer services at a lower cost than companies will have to pay if they manage these in-house. They also often offer more comprehensive and efficient solutions. Additionally, companies can use the services of a local payroll provider to ensure they don't need to hire internal staff with the necessary qualifications and experience
Reduced Risk of Error
Outsourcing payroll services also eliminates the risk of errors in the payroll process. The software used by most payroll service providers is up-to-date and of the highest quality. Plus, their experienced staff can ensure accuracy in the payroll process. This can help to eliminate mistakes, which can lead to costly fines and fees from the government.
Expertise and Knowledge
Contracting out payroll services can provide a company with expert advice on payroll matters. Payroll service providers can offer tailored advice and information on the latest standards, compliances, and terminology. This helps the company stay up to date with the most recent regulations. It can also help them avoid any costly penalties or fines caused by failure to comply with these requirements. 
Flexibility and Stability
Another reason why companies choose to outsource payroll services in Ireland is to provide the business with greater flexibility and scalability. By choosing a payroll service provider, businesses can access more advanced features than they would with their existing system. This allows them to scale their operations as the company grows. This can be especially useful for smaller businesses, allowing them to expand their capacity as needed and stay on top of their payroll.
Ensuring Secure Data
With data security and GDPR being a top priority for businesses, payroll outsourcing provides a secure way to protect employee data. By entrusting their payroll needs to a reputable provider, businesses can ensure peace of mind by knowing that their data is safe and secure.
Why do companies outsource their payroll services to providers in Ireland? It's because these providers have the necessary resources and expertise to ensure the security of sensitive data. They use advanced security measures to protect and encrypt data, and they use specialised personnel that can address threats as they arise.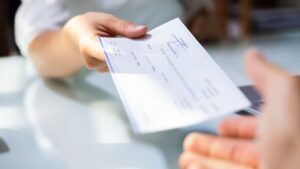 Payroll outsourcing can be a great way for businesses to streamline their operations, reduce administrative costs, and ensure accuracy in their payroll systems. It can be a suitable solution for small and medium-sized businesses, allowing them to access the same range of services that larger businesses have access to.
Our services allow you to focus on your core business with the peace of mind that your books and records are in safe hands. Get in touch with our team of experienced professionals for outsourced bookkeeping services today.