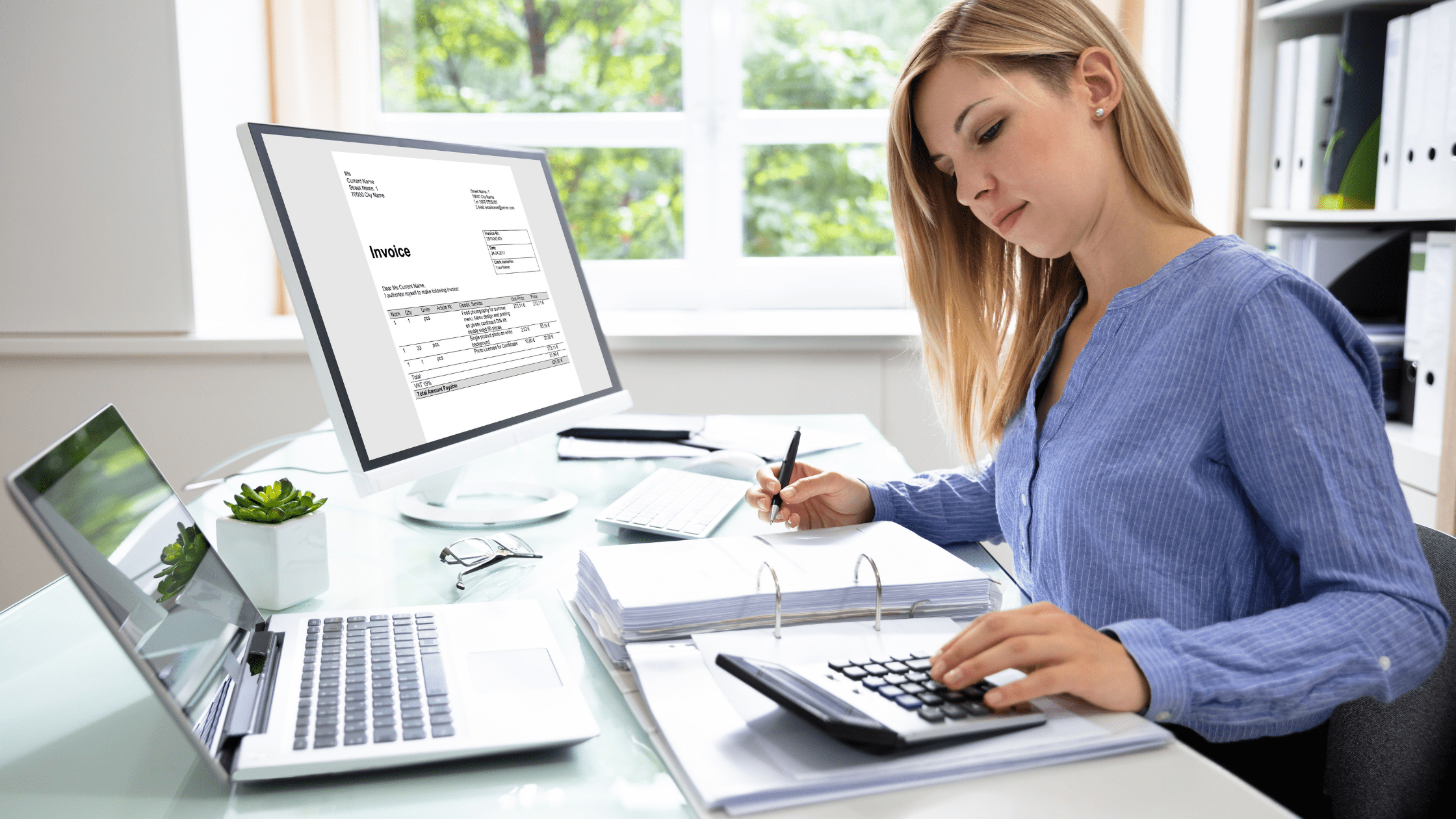 Owning a small business is a point of pride for many, however, running an SME can be time-consuming and difficult. When you run your own business, you are responsible for a myriad of tasks, this can be challenging, and it can put you under undue pressure and strain. To manage all your affairs as an SME it is vital to surround yourself with the right team of professionals.
One of the most significant members of your team is an accountant. Accountants handle and regulate your spending and help advise on finances. This makes them an incredibly important asset, but for those small business owners without an accountant, here is why you should consider hiring one:
Data management:
Data management has never been more at the forefront of every organization. Your accountant will be responsible for your financial data. They will ensure that it is stored, updated, and managed in the appropriate manner. Accountants will store your information securely because they often have to present this data to Revenue and investors. Accountants also ensure that proper procedures are followed for data entry and that all software is up to date and backed up regularly.
If you are an SME who is concerned about the management of your financial data, then you should consider a professional accountant.
Budgeting, forecasting, and cash flow management:
Accountants can help you to develop comprehensive and straightforward cash flow projections. They will enable you to optimize the cash flow for your business spend and rebalance your budgets. Accountants can also help you with developing a plan for financing or debt restructuring & debt repayment if necessary.
If you are an SME who would like expert and professional help on streamlining your cash flow projections and budgets, then outsourcing to an accountant can be extremely beneficial.
Payroll:
When it comes to owning or running a business, tasks can mount up quickly. Oftentimes, we find ourselves spending more time on payroll admin and less time doing what we do best, running our businesses. As a business owner, you have a responsibility to your staff, so naturally, you want to take a pragmatic approach to their payroll. However, you must ask yourself is this the best use of your time.
When you outsource your payroll function to an accountant you can get back to work confident in the knowledge that your payroll provider is managing things. At Cronin and Co, we are always happy to engage with our clients, update them and answer any questions as required on payroll. You do not have to feel out of the loop after you outsourced payroll. Delegating this responsibility will increase your capacity to increase profits.
Save money:
One of the most invaluable reasons to hire an accountant is to save your business money. Accountants are knowledgeable and up to date with government supports or tax incentives that you can avail of. When you are running your own business, it can be incredibly tricky to keep in tune with all the incentives or supports that your business can avail of.
Applying for said tax breaks or supports can be time-consuming and eligibility criteria can be extensive and comprehensive. An accountant will take the time to ensure that you are applying for the relevant relief. They will also help to build supports into your forecasting and budgeting.
When you are trying to do everything yourself, it can be hard to sit down and sort through all your receipts to avail of vat back and various financial offerings. An accountant will take the time to review your expenses and will enable you to get some hard-earned cash back where possible.
Reduce mistakes:
Unfortunately, when you are trying to be everything in one, you are more likely to make mistakes. By availing of an experienced and professional accountant, you can reduce the number of mistakes that are made in your financial data. This can help you to save time in rectifying mistakes and save money in the long run.
Take the time to research outsourcing your accounting or contact a professional for a quote.
How can Cronin and Co help?
Cronin and Co are versed in the needs of SMEs. We work with clients of all sizes and stature, and we would be happy to help you with a multitude of finance functions. Reach out to us today.
Contact [email protected] for any questions or queries surrounding outsourcing your financial needs.