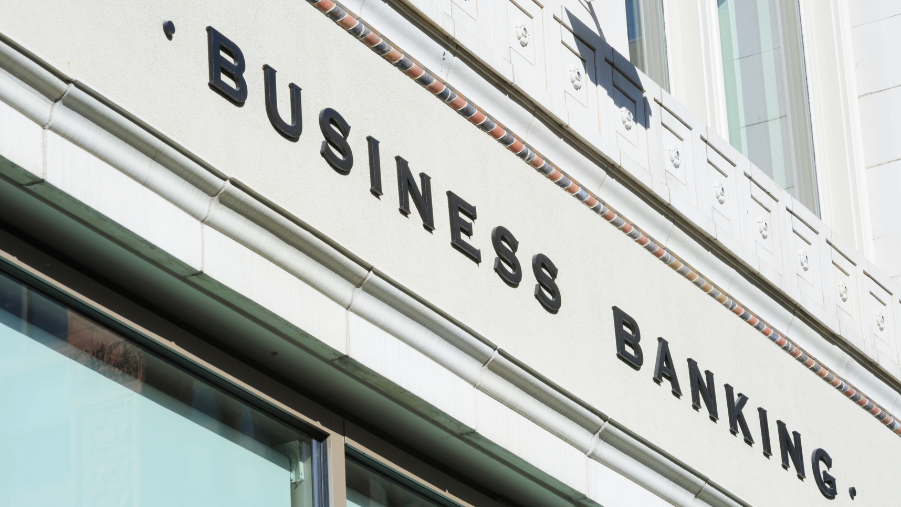 Are you a business owner in Ireland searching for the best business bank account that suits your needs? Then look no further. As a leading accountancy firm, we have put together this guide to explore the top business bank accounts in Ireland to help you make an informed decision. Managing your business finances is crucial for success, and having the right business bank account can make all the difference. Whether you are a startup or an established business, finding the best bank account can streamline your financial operations and save you money. Let us delve into the details and discover the options that best align with your business requirements.
Why the Right Business Bank Account Matters
Having the right bank account is essential for smooth financial operations as a business owner. Whether you're a startup, a small business, or an established company, a business bank account tailored to your needs can save you time, money, and stress. So, how do you find the best one?
1. Assess Your Business Needs
To find the best business bank account in Ireland, start by assessing your specific needs. Consider the volume of transactions, the frequency of international payments, and the level of customer support you require.
2. Compare Business Bank Accounts
Research and compare various business bank account offerings in Ireland. Look for features such as low transaction fees, easy online banking, and dedicated business support.
3. Read Customer Reviews
Customer reviews are an excellent way to gain insight into the real experiences of other business owners. Look for banks with positive reviews, highlighting their reliability and customer service.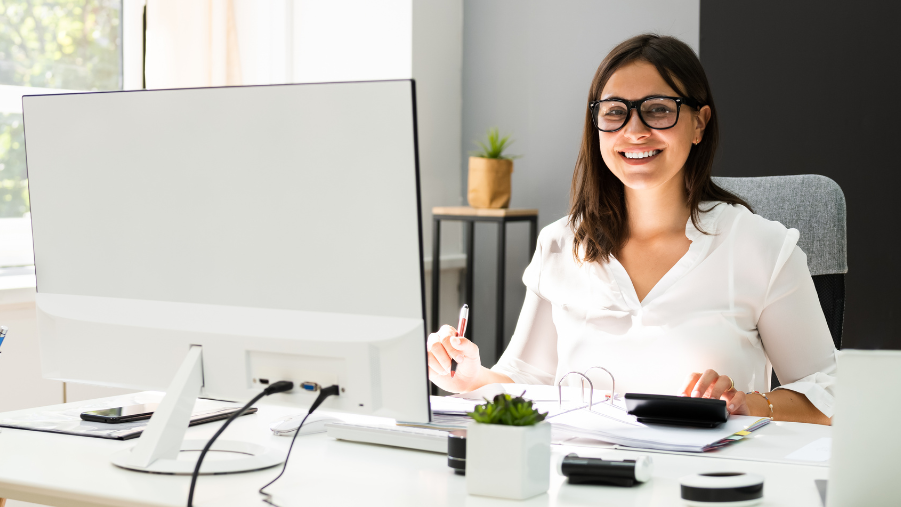 Factors to Consider When Choosing the Best Irish Business Bank Account
When evaluating different business bank account options, several factors come into play. You should examine the following key considerations to help you make the right choice:
1. Transaction Fees:
You will need to understand the various transaction fees, including monthly maintenance fees, ATM fees, and transaction charges, as they can significantly impact your business's expenses.
2. Online Banking Services:
In today's digital age, seamless online banking services are essential for managing your business finances efficiently. Look for features like mobile banking, online bill payments, and real-time account monitoring.
3. Interest Rates:
If your business account has surplus funds, consider a business savings account that offers the best competitive interest rates to maximise returns.
4. Account Limits:
Be aware of any account limits, such as minimum balances and transaction caps, to avoid unexpected charges and restrictions.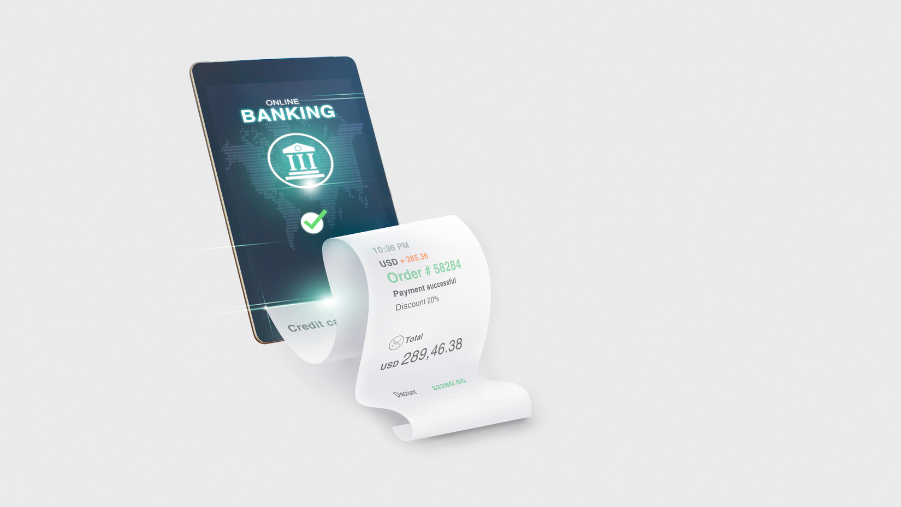 Best Business Bank Account in Ireland: Our Top Picks
1. AIB Business Startup Account:
If you're a budding entrepreneur, AIB's Business Startup Account is designed for you. This account offers a simple pricing plan, making managing transaction costs easy and keeping your finances on track. You can benefit from convenient online and mobile banking, enabling you to manage your business finances wherever you go. With a contactless debit card, you can make swift payments and access cash as needed. Start your small business journey with confidence and consider taking advantage of AIB's great support for startups with their Business Startup Bank Account.
2. Bank of Ireland Business Account
Bank of Ireland offers a business current account designed to streamline your everyday banking tasks. With a pricing plan that allows you to control transaction fees, it simplifies transactions while saving you time and money. You can benefit from mobile payments, a contactless debit card, and easy online and mobile banking access. The account also provides options for an agreed overdraft and the possibility of a second current account to meet your business needs effectively.
3. Revolut Business Account:
Revolut Business Account: Simplify your business banking with Revolut's user-friendly online platform and enjoy features like seamless mobile payments, efficient expense management, and global transaction capabilities. Benefit from multi-currency accounts, real-time spending analytics, and transparent pricing. Experience the modern way of handling business finances with Revolut.
Choosing the best business bank account is a crucial step in managing your business finances effectively in Ireland. By understanding the factors that matter most to your business, you can confidently select the perfect match from a range of business bank accounts available in Ireland.
If you are a business in Ireland looking for expert assistance in managing your financial matters, Cronin & Co is here to help. Our team of professionals provides expert guidance and tailored solutions to meet your unique business needs. Visit our website to learn more about our services and how we can contribute to your financial success.
In collaboration with EverBold Marketing Agency | Dublin.