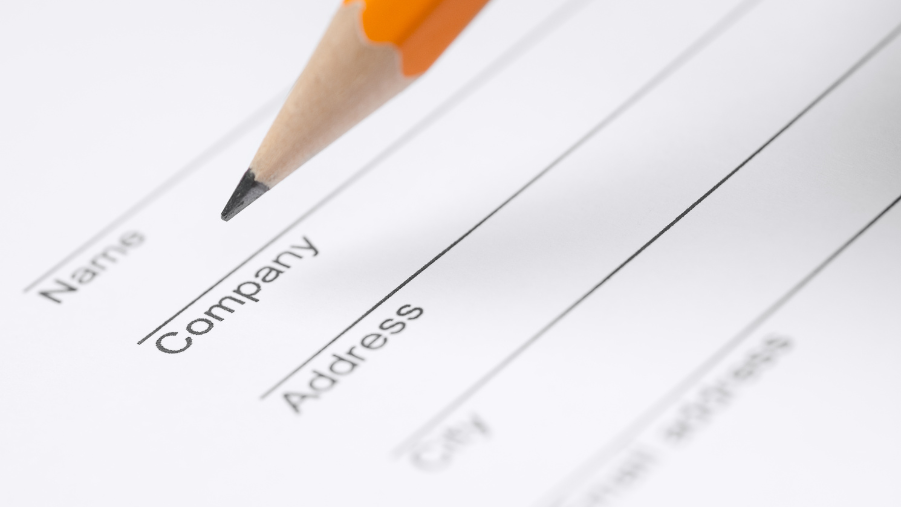 If you are planning to start a business in Ireland, one of the recommended steps is to register your business name. Business name registration helps establish your brand identity in Ireland. In this guide, we as a leading accountancy firm in Ireland will walk you through the process of registering a business name, the requirements, and the benefits it offers.
Why Register a Business Name?
Registering a business name in Ireland can be carried out for sole traders, partnerships and also companies. Registration of a business name is obligatory if any individual or partnership (whether composed of individuals or bodies corporate or any combination of both) or any body corporate carries on business under a name other than their own true names. Its purpose is to make public the identities of those individual(s), partnerships or corporate bodies being the legal entity behind the business name. A business name is not to be confused with a company name, even by registering your business name, others can still use the same name. Registering a business name does not offer you any legal protections.
Benefits of Registering Your Business Name
When setting up a business in Ireland you can register the name under which you want to operate the business by, for example the business could be known as 'Joe Bloggs Trading as J.B. Builders.'  This allows customers to know the business as 'J.B. Builders.' A registered business name establishes your brand identity and enhances your credibility in the market.
1. Brand Recognition:
A registered business name builds brand recognition and helps establish your identity in the market.
2. Trust and Credibility:
Registered businesses are seen as more credible and trustworthy by customers and partners.
3. Consumer Confidence:
Customers can easily identify and find your business, enhancing consumer trust.
4. Business Expansion:
A registered name gives you the option to expand your business and create a distinct brand image.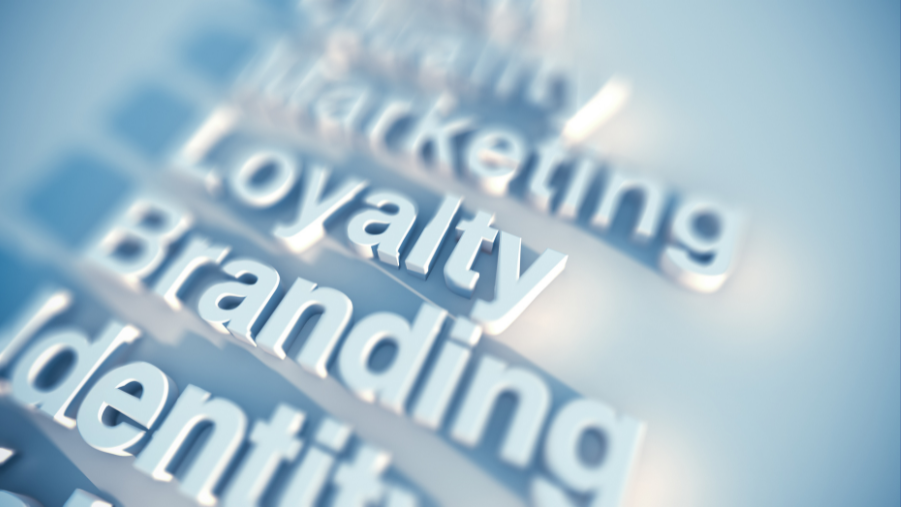 Step-by-Step Guide to Company Name Registration in Ireland
Step 1. Choose Business Structure:
Determine the type of business structure you have – whether you are a sole trader, partnership, or company.
Step 2. Complete BN1 Form:
Download and complete the RBN1 form from the CRO website. This form includes information about your business, owners, and the proposed name.
Step 3. Pay Fee:
Along with the RBN1 form, you will need to pay the registration fee. The fee varies depending on the requirement. For a full list of the fees payable, visit the CRO website.
Step 4. Submit Documentation:
Submit the completed RBN1 form and payment to the CRO. You can do this by post or electronically.
Step 5. Wait for Approval:
The CRO will review your application and you will receive a certificate of business name registration. The wait time is usually approximately up to 3 weeks, but this can be longer during peak times.
For more advice on what to consider when setting up a business in Ireland, read our blog. It takes you through everything from marketing to funding.
For expert assistance and comprehensive solutions tailored to your business needs, contact us or visit our website to explore how we can help you achieve your business goals.
In collaboration with EverBold Marketing Agency | Dublin.